The Lucid app keeps your car at your fingertips.
Learn more about what you can do with Lucid Air and the Lucid app.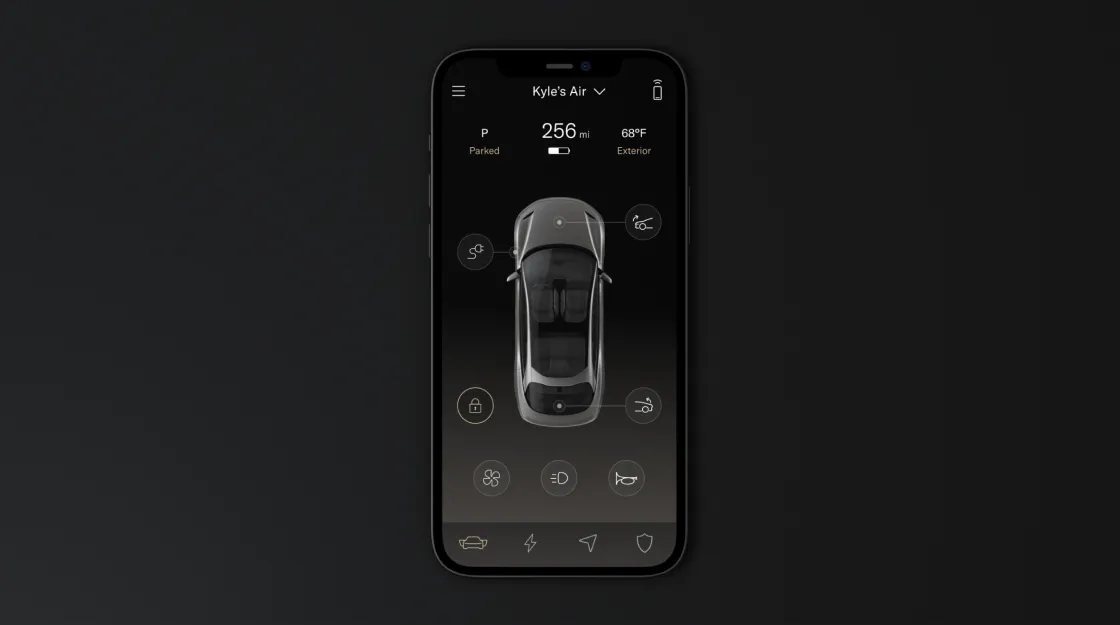 The Lucid app keeps Air owners connected and up to date no matter where you are. As Szu Wang, our Mobile Application Product Manager Lead, notes, "Mobile applications are becoming table stakes for cars, but they often feel like an extra or add-on. From the start, we viewed the Lucid Air as a completely connected vehicle, with the Lucid app as a core part of the ownership experience, and eventually the broader Lucid ecosystem."
Here are just a few of the things you can do with the Lucid app.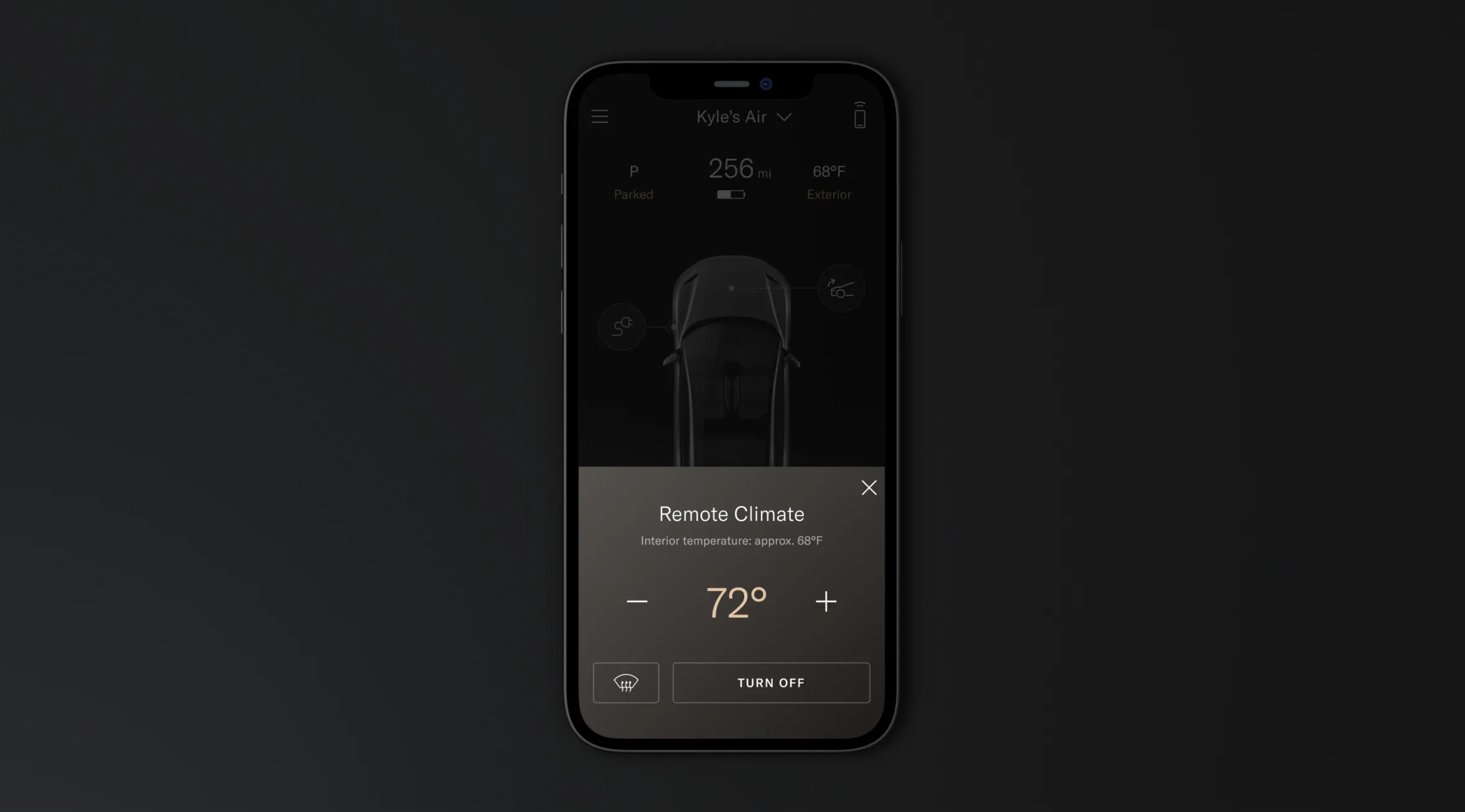 Keep comfortable
With the Lucid app, you use Remote Climate to set the temperature in your Air. Whether it's a cold winter morning or a hot summer afternoon, select your optimal conditions, and your car will adjust before you even open the door.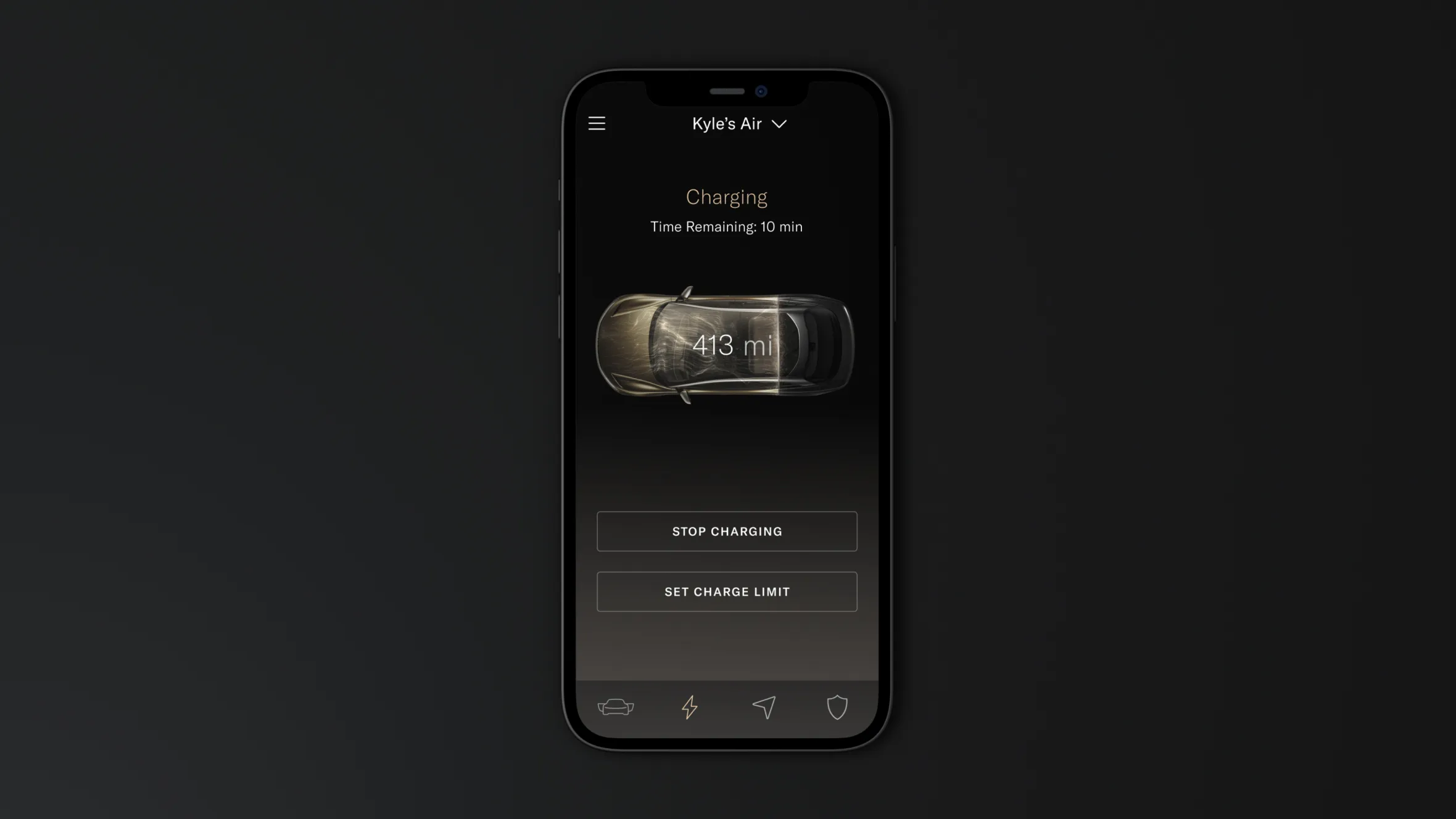 Monitor your progress
Lucid Air is the fastest charging luxury EV you can buy, but it still helps to know just how much energy you have. You can use the Lucid app to monitor your battery status, whether you're currently charging or not. And that's not all you can monitor with the Lucid app — you can also keep track of tire pressure and much more.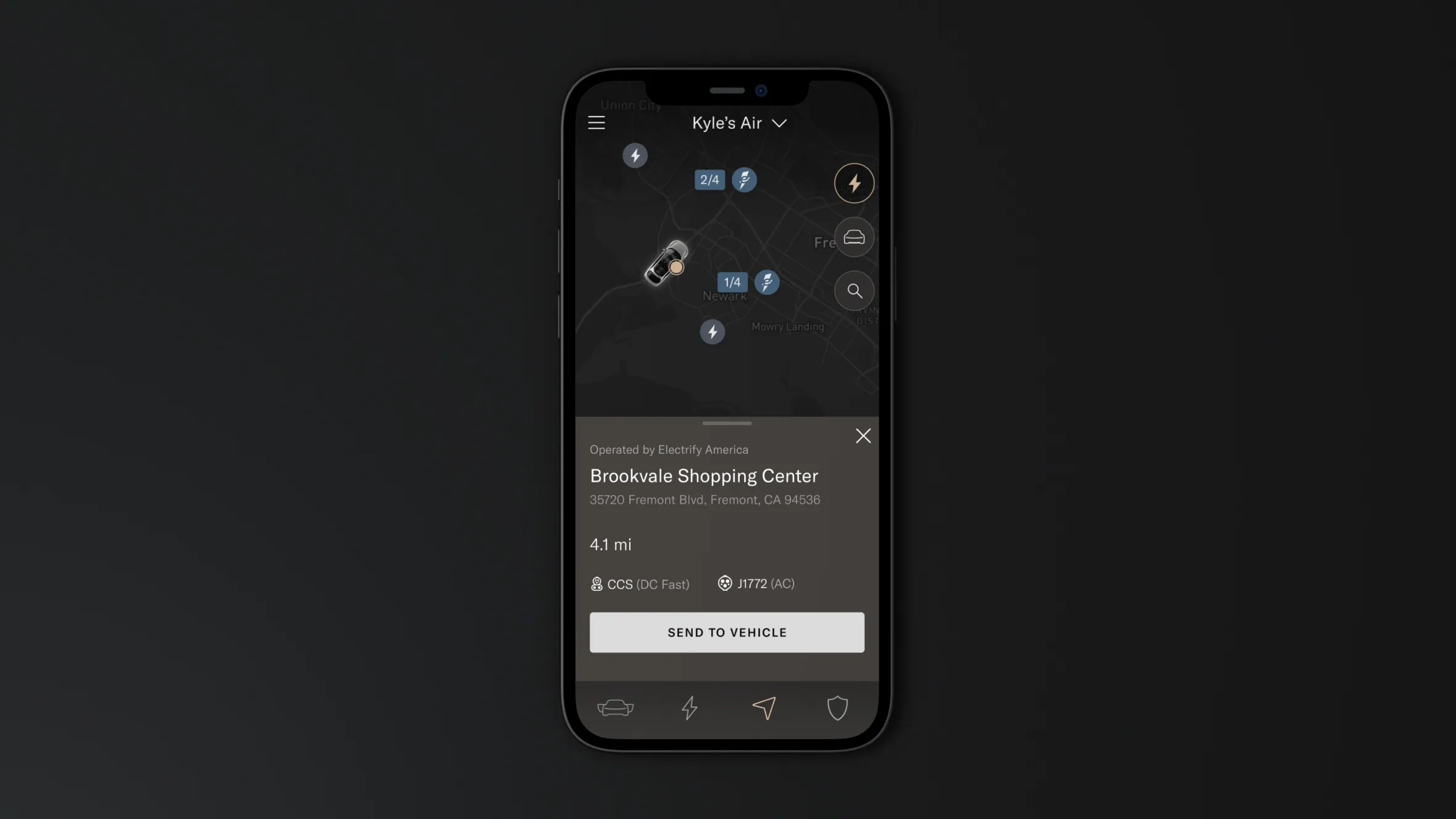 Stay charged up
Lucid's battery technology gives owners unparalleled control of their charging. Use the app to set your charge level, and feel free to put your phone down; you'll get notified when you're fully charged.
You can also plan trips with ease by finding partner charging stations from within the Lucid app.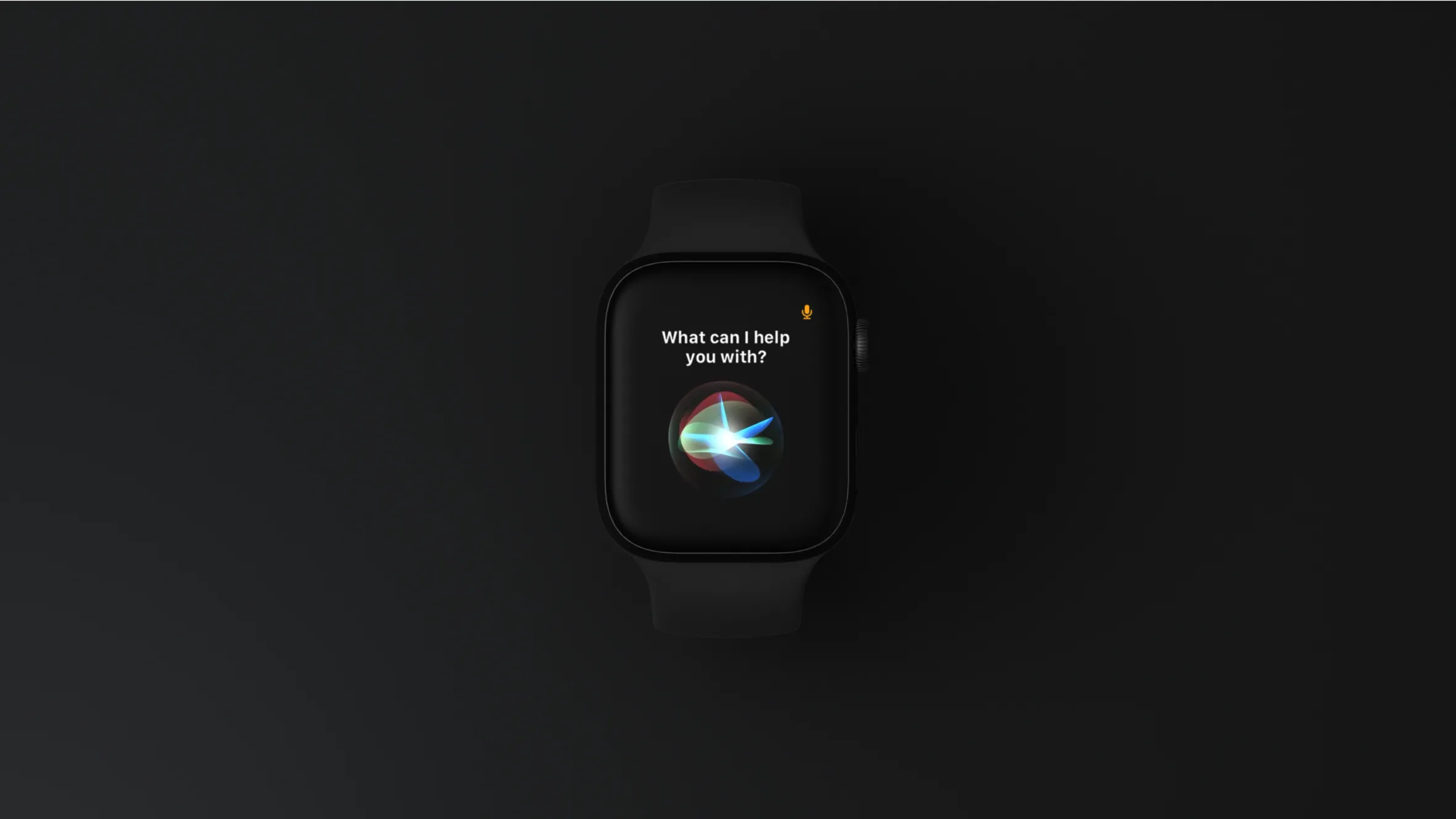 Integrate with Siri
The Lucid app features Siri integration so that you can stay hands free and still access the most useful features. And if you have an Apple Watch, you can do it all right from your wrist.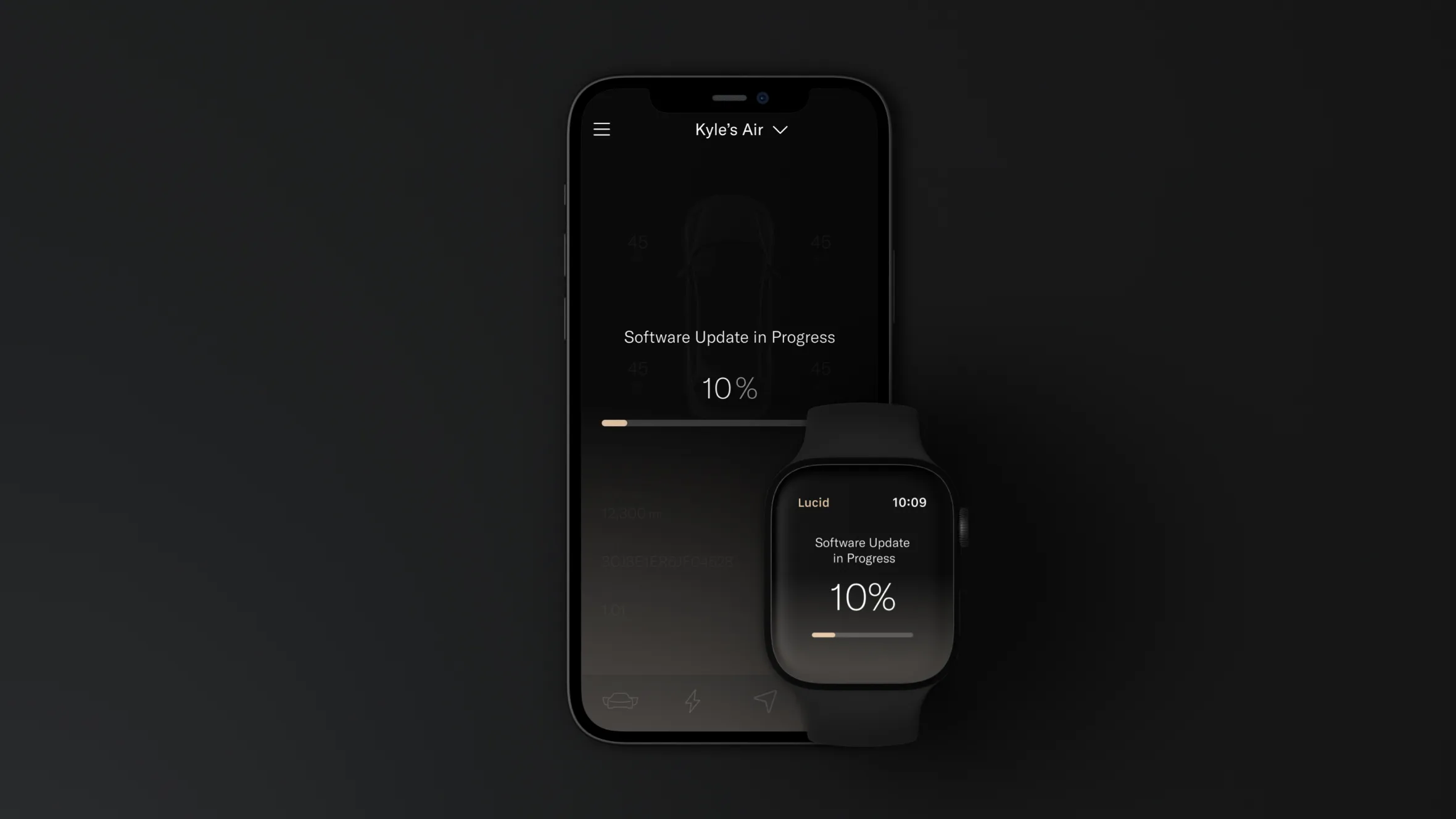 Update from afar
The Lucid app can do so much more, whether you're with your car or not. The app itself is continually adding new features and functions, such as the ability to schedule service appointments. And you can use the app to update Lucid Air as well, triggering software updates from afar to make sure your car is up to date and ready when you are.