Beta 2 prototypes bring us ever closer to production.
Progress continues with testing of the Beta 2 prototypes.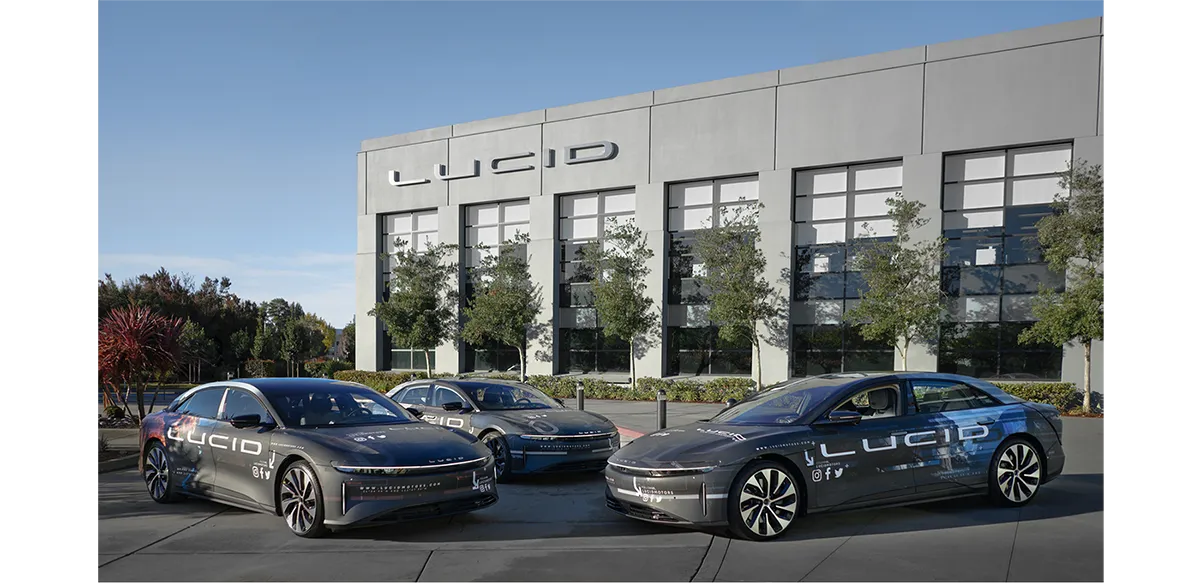 Last year we debuted our Beta 1 series prototypes. Since then, a continuous cycle of testing, validation, and iteration has happened and we now have a fleet of Beta 2s, which we've been testing since September. They're going through a wide range of validation, from durability and safety testing, to extreme weather, chassis tuning, and more.
"The Beta 1s were an early engineering snapshot developed to confirm our model simulations around structural rigidity, powertrain thermal performance, handling characteristics, etc. The Beta 2s build on the learnings of those vehicles and are packed with production-intent components. And they have a look, feel, and functionality that's in line with the production Lucid Air, from the Glass Cockpit display, to the multi-lens array headlights, to heated seats with massage functionality. "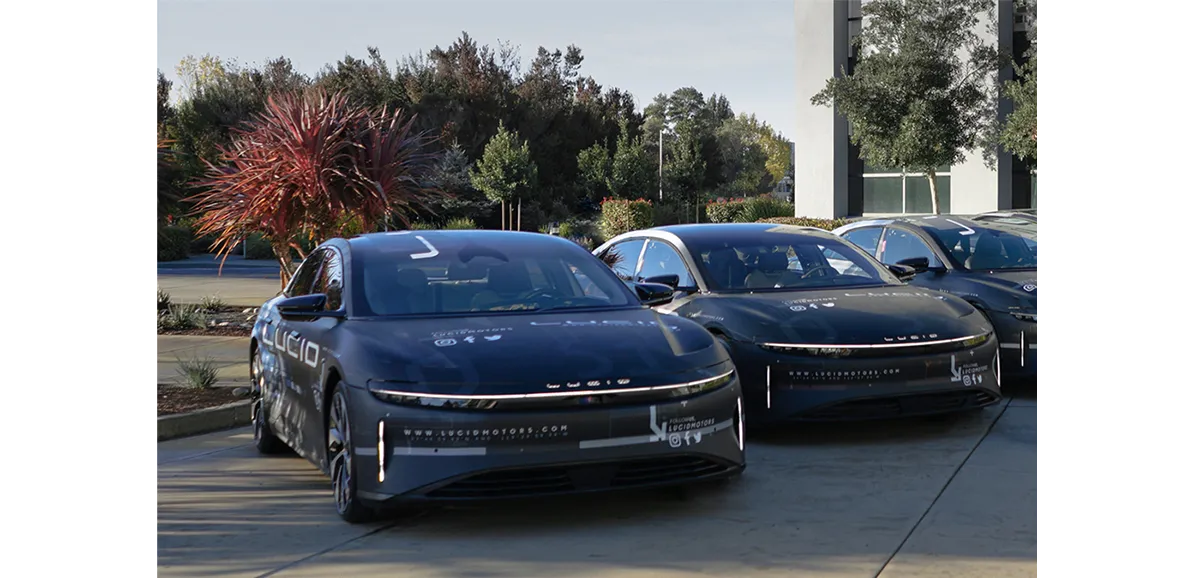 Made in Arizona
Unlike the Beta 1s – which were crafted in our Newark, California headquarters on a prototype line – the Beta 2s were built in our recently completed factory in Casa Grande, Arizona. This allowed our engineering and manufacturing teams to further refine the production processes. The Beta 2s are even wrapped in new camouflage featuring Grand Canyon and Yosemite-inspired imagery, a nod to Lucid's ties to Arizona and California.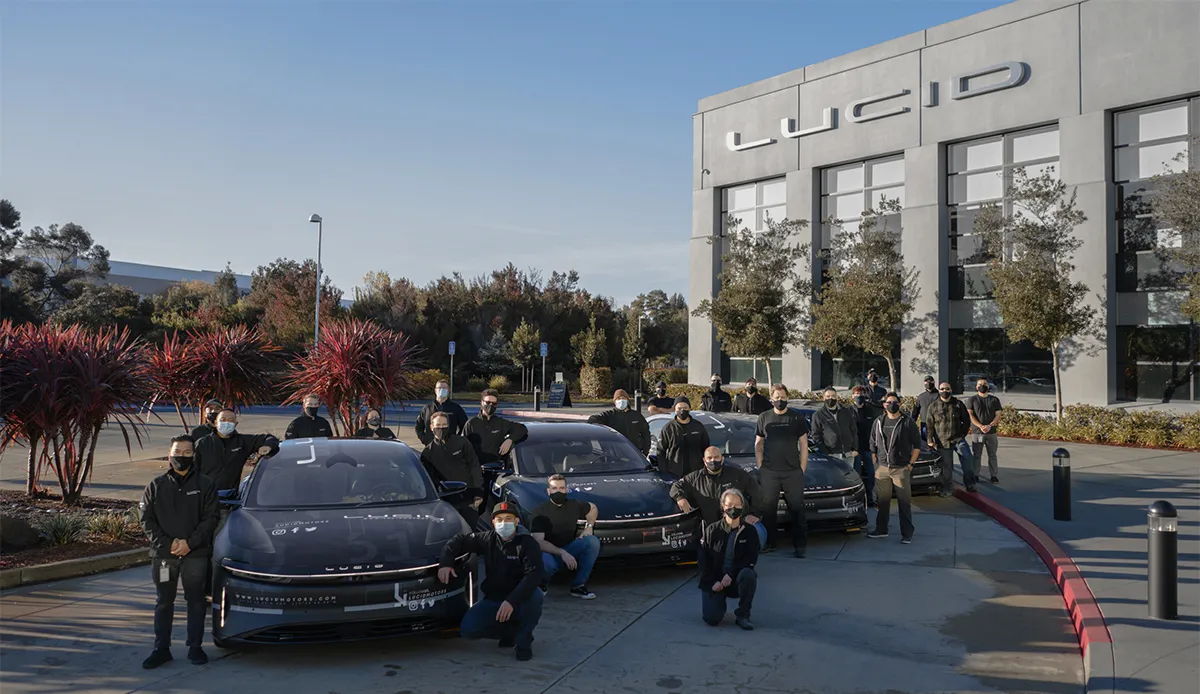 Now testing
The testing and validation we're performing with our Beta 2 vehicles is at a whole new level. Along with testing durability, chassis tuning, crash safety, and verifying that the production cars will meet or exceed all of its targets, with Beta 2s, we're fine-tuning the Lucid experience. That means more intensive software testing around the user experience and the quality of creature comforts within the cars. Stay tuned as we reach the final stages of refinement, begin building release candidate vehicles, and move into production in spring 2021.