Exclusive Video: Sneak Peek of the Production Lucid Air
Watch the First in a Preview Series Highlighting What Lucid Will Show the World in New York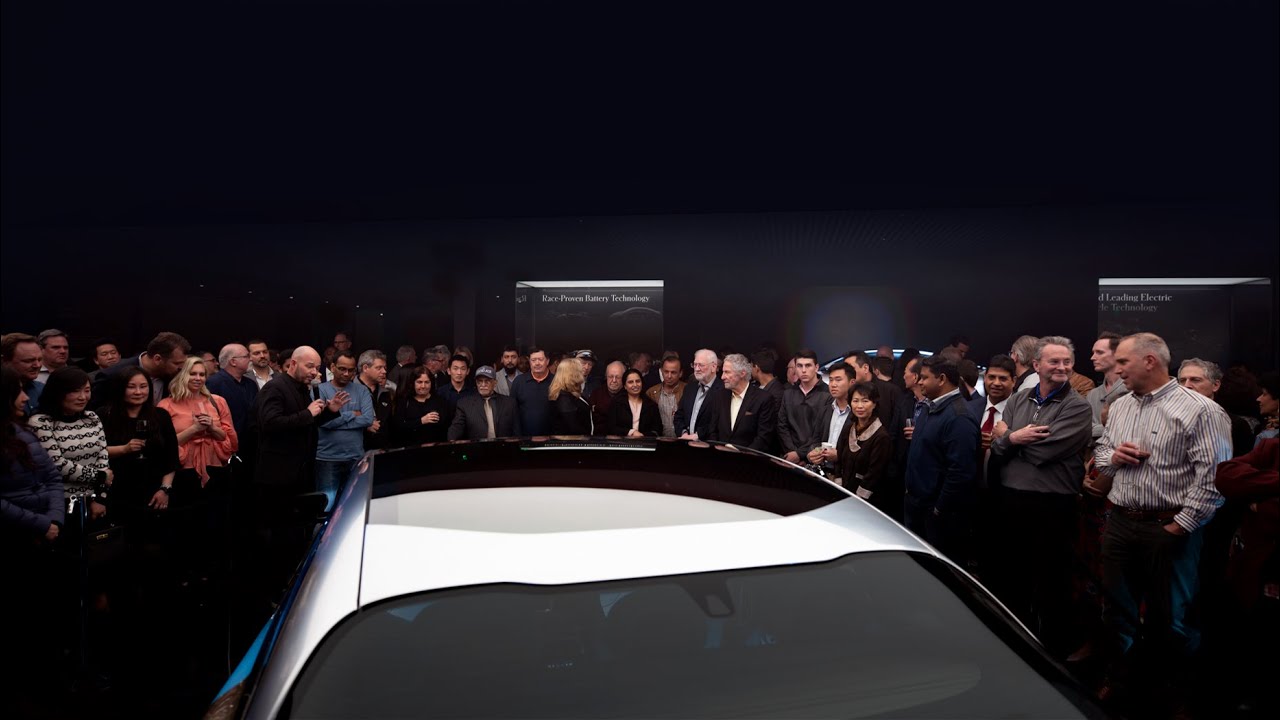 With just over two months until our global reveal, we couldn't wait to give you an early look at the production Lucid Air. Today, we are introducing the first in a series of previews that highlight what we will show the world in New York this April.
You will see a hint of one of the special colors we have selected for the production Lucid Air's debut, as well as glimpses of design elements like Lucid's Intelligent Micro Array LED lighting technology, the expansive glass canopy roof, and the elegant script carefully chosen for the Air's model logo.
Full details of the entire Lucid Air range — including features, specifications, and pricing — will be announced in April.
We'd also like to remind you of an extraordinary opportunity to be among the first to see the production Lucid Air yourself. Simply make a fully refundable $1,000 reservation and you will be our invited guest at exclusive reservation holder preview events beginning this spring and throughout the summer.
If you have any questions, please contact sales@lucidmotors.com or call +1 844 367 7787.