Most Advanced Electric Car. Designed in California, Assembled in Saudi Arabia, Engineered to Change the World.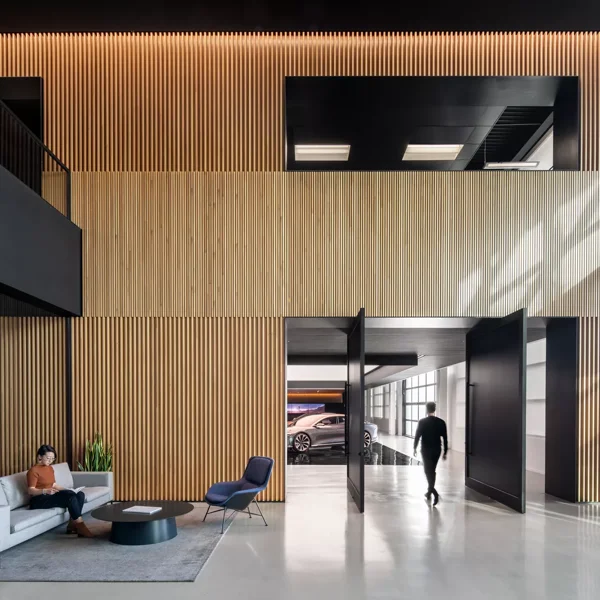 Engineered for humanity.
We're dedicated to inspiring the adoption of sustainable energy by empowering the world with the height of luxury electric craftsmanship and technology.
Learn about Lucid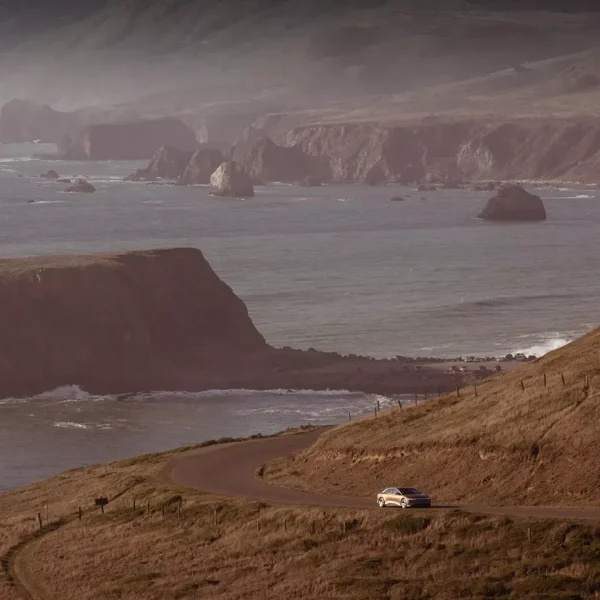 Our electric commitment.
Every step of our process is a testament to green energy: responsible sourcing, zero-direct emissions, with a top energy efficiency rating that sets the tone for tomorrow.
Explore Sustainability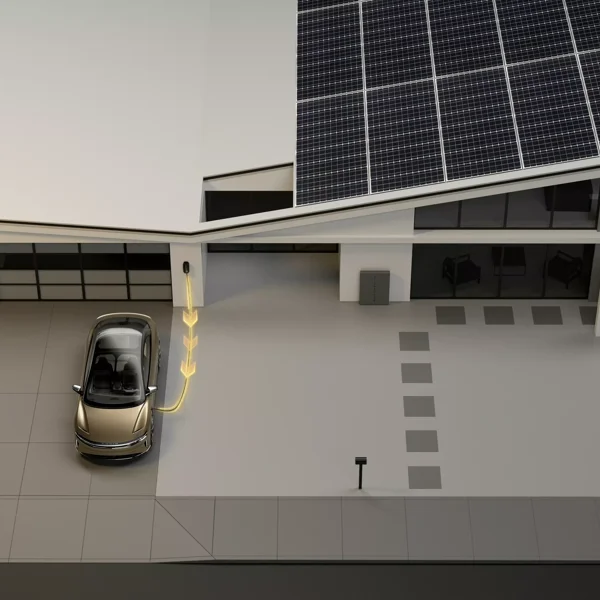 Changing charging - forever.
Founded as a battery company, we know that efficient power, is powerful. We've worked hard to revolutionize how EVs operate — and this is only the beginning.
Explore Charging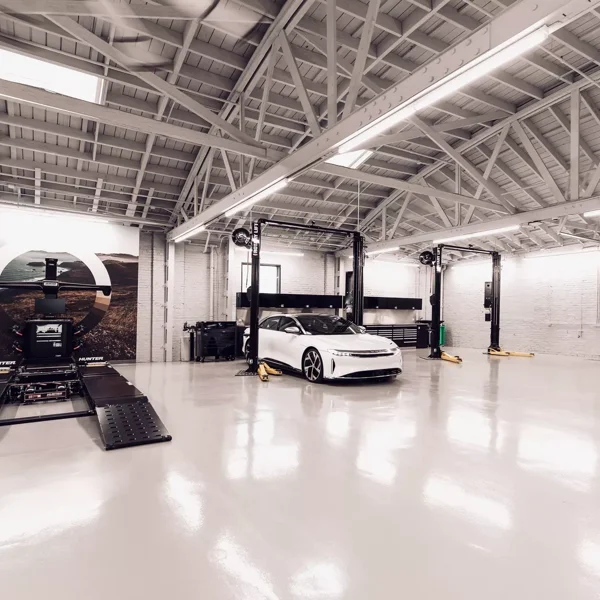 Always at your service
Luxury cars deserve end-to-end support. We uphold the highest standard of care — ensuring a premium experience that lasts as long as your relationship with Lucid.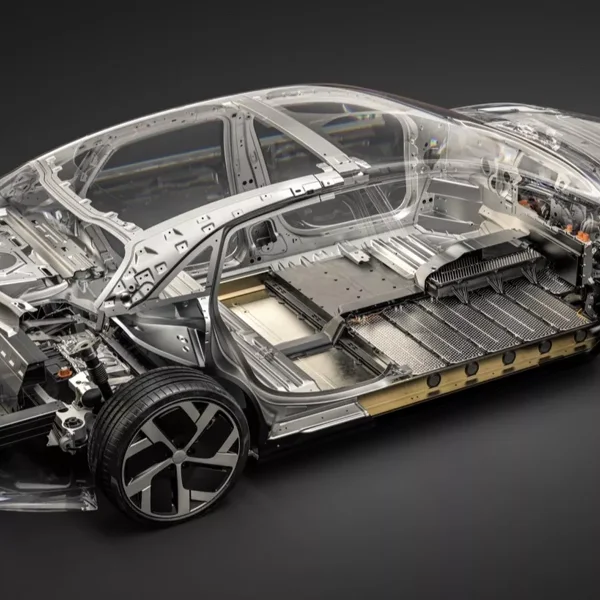 Five-star safety
Lucid's engineering boasts some of the best technical specs in the industry, achieving a number of exceptional ratings that exemplify our commitment to your protection.