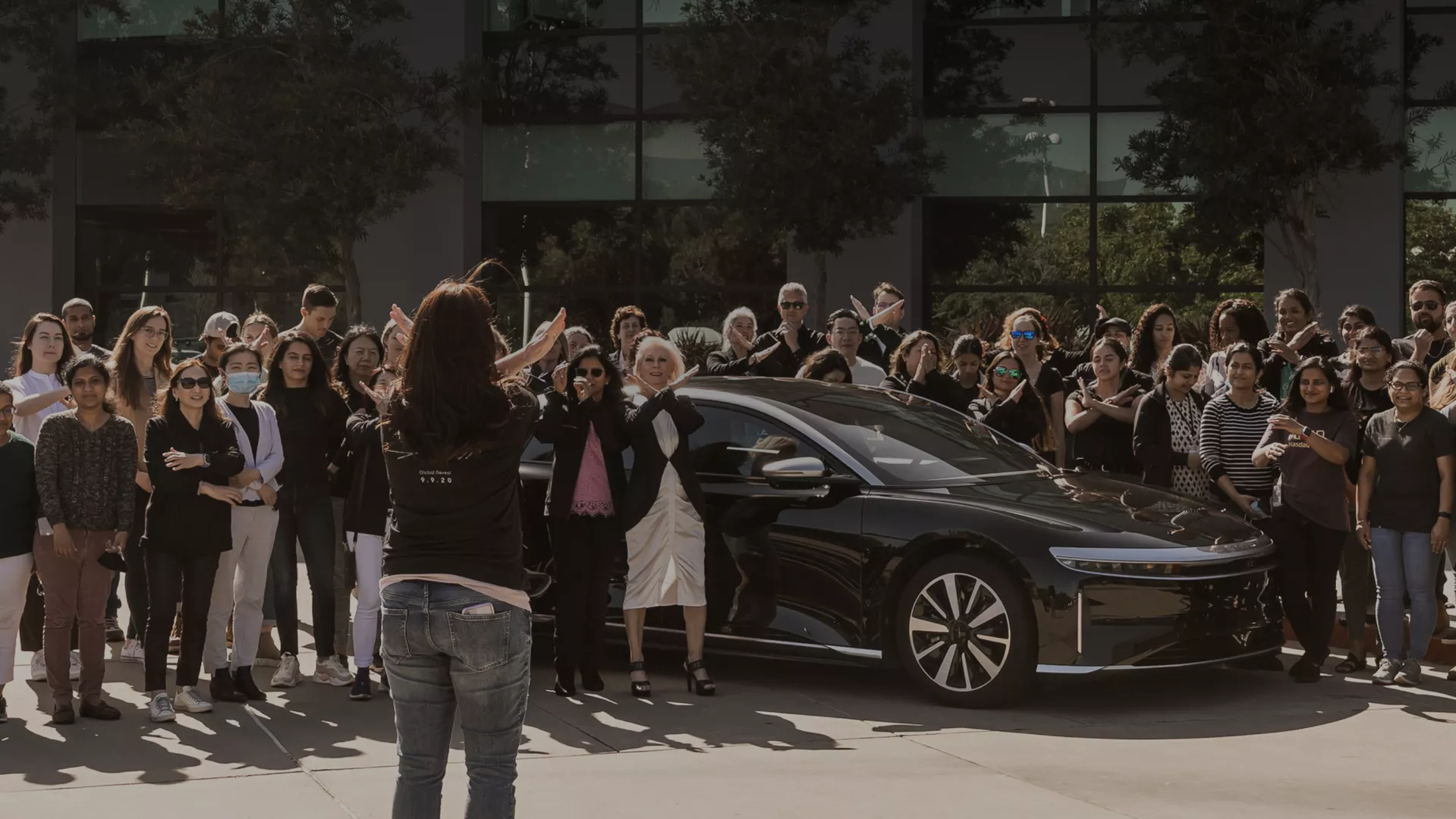 Diversity, Equity, and Inclusion
Mission Statement
Representation matters.
At Lucid, diversity, equity, and inclusion (DEI) is an essential part of who we are. We value the diverse perspectives, experiences, and identities of our employees who reflect the communities we serve. Our differences spark innovation and drive us forward, which is why we are committed to fostering an equitable and inclusive culture that empowers us to bring our best selves to work and achieve our mission to build a better future together.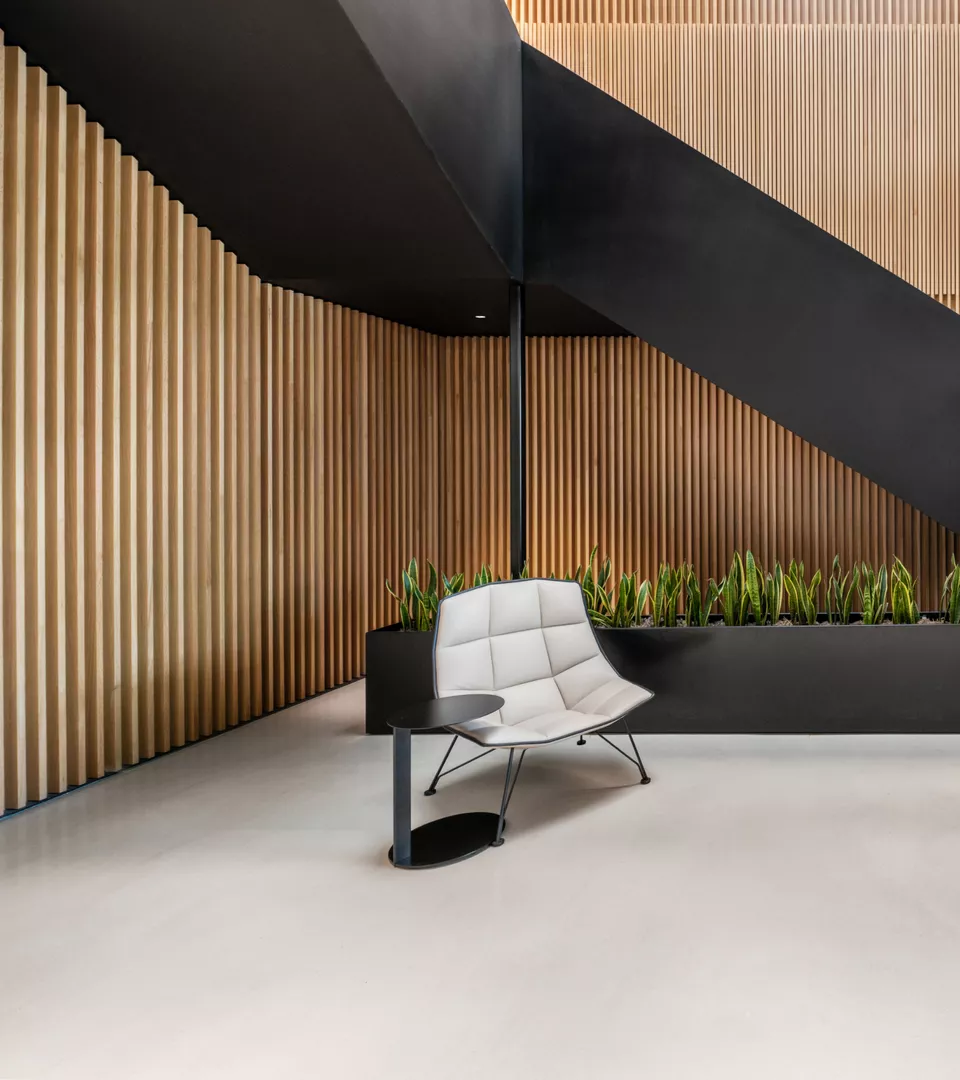 DEI Strategic Pillars
Three ways we unite.
Workforce

Grow a workforce that represents the diversity of our communities.

Culture

Foster an inclusive and equitable culture where all can thrive.

Community

Be key contributors by engaging with and investing in local communities.
All of us play a critical role in the success of these efforts as we continue on this ride together as One Team.
"We're building a workplace that fosters the willingness to equally include all."

Leslie Batto (she/her)

Manager, Talent Acquisition

"I was given ample resources and training on how to build a psychologically safe space for my team."

Luiza Costa (she/her)

Sr. Program Manager, ESG & Carbon

"It gives me joy seeing Lucid come together to volunteer for the good of our fellow humans in the towns where we conduct business."

Austin Cranford (he/him)

Cycle Counter, Inventory Control
Support
Employee Resource Groups
Our employees have rallied together to form communities of belonging, commonly known as employee resource groups — or ERGs – to support and empower historically excluded affinities.
Women at Lucid

Our first ERG, Women at Lucid, was launched alongside International Women's Day on March 8, 2021. It's comprised of strong women from across the company, driven by their mission to shape the workplace culture in the areas of Community, Communication, Representation, Accommodation, and Recognition.

Veterans at Lucid

The Veterans at Lucid ERG is made up of veterans who've served or are currently serving in the armed forces across the globe. Their mission is to promote opportunities in employment, leadership development, and career growth for veterans as well as to launch community initiatives from a veteran perspective.

Black at Lucid

Our mission is to support and empower the diverse spectrum of employees who are of African descent or who identify as Black. Our focus is to attract, hire, develop, and retain Black talent by elevating our corporate awareness and creating an inclusive community through strategic partnerships, recruitment, and mentoring.

Sustainability at Lucid

Anchored in the company mission to inspire the adoption of sustainable energy, our employees wanted to find ways to expand the scope to everyday actions. Our Sustainability at Lucid ERG drives the culture through greening our spaces, environmental education, and acts as a catalyst for employee-driven sustainability initiatives.

More to come

As we continue to evolve and grow, we'll add more employee resource groups to serve our teams. We're proud of the communities we've created so far, and look forward to future groups and initiatives that will enrich a diverse workplace culture.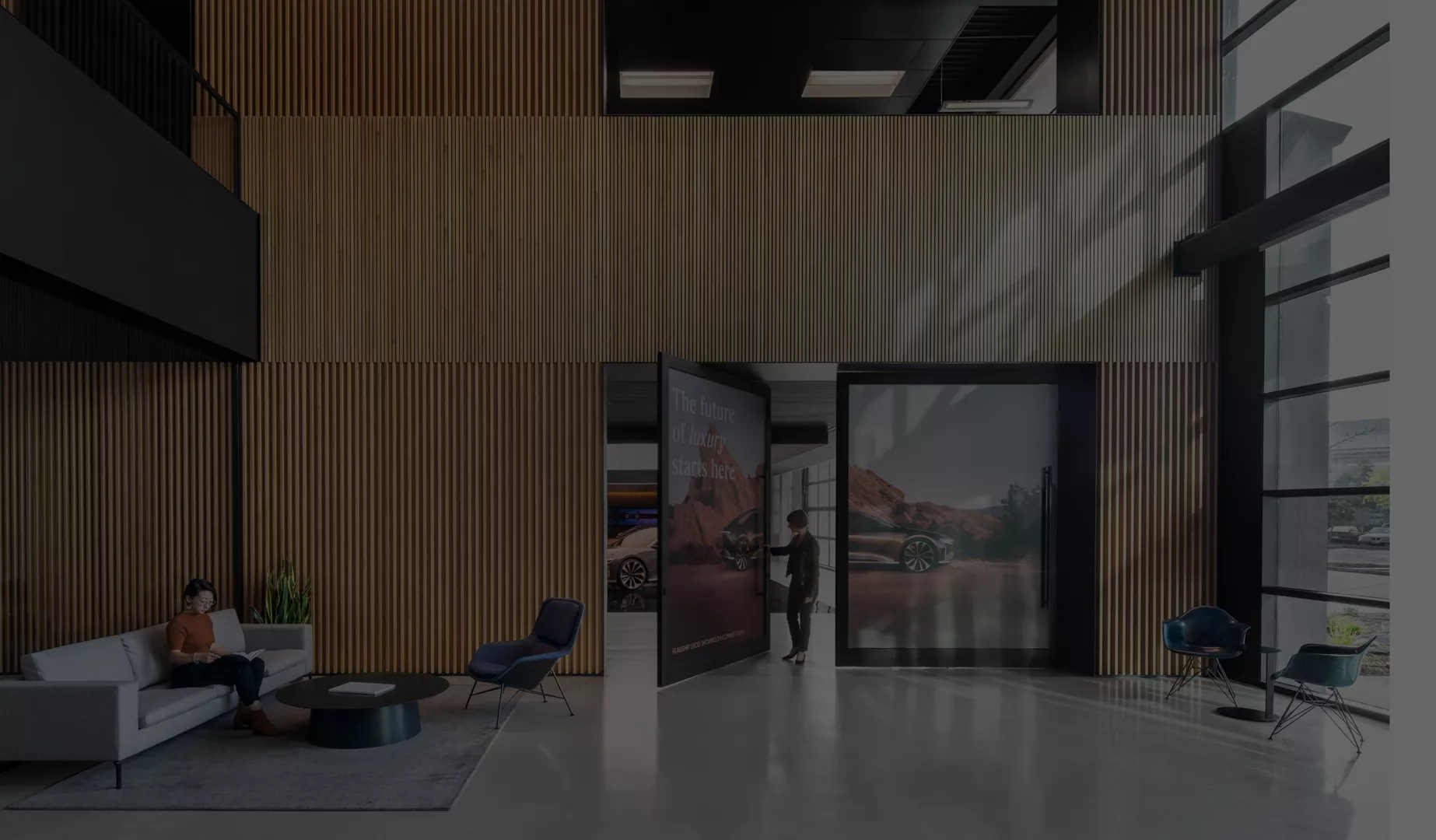 Careers
We are committed to equal employment opportunity regardless of race, color, national or ethnic origin, age, religion, disability, sexual orientation, gender, gender identity and expression, marital status, and any other characteristic protected under applicable State or Federal laws and regulations.
Work with us
Come join us for a ride into the future.