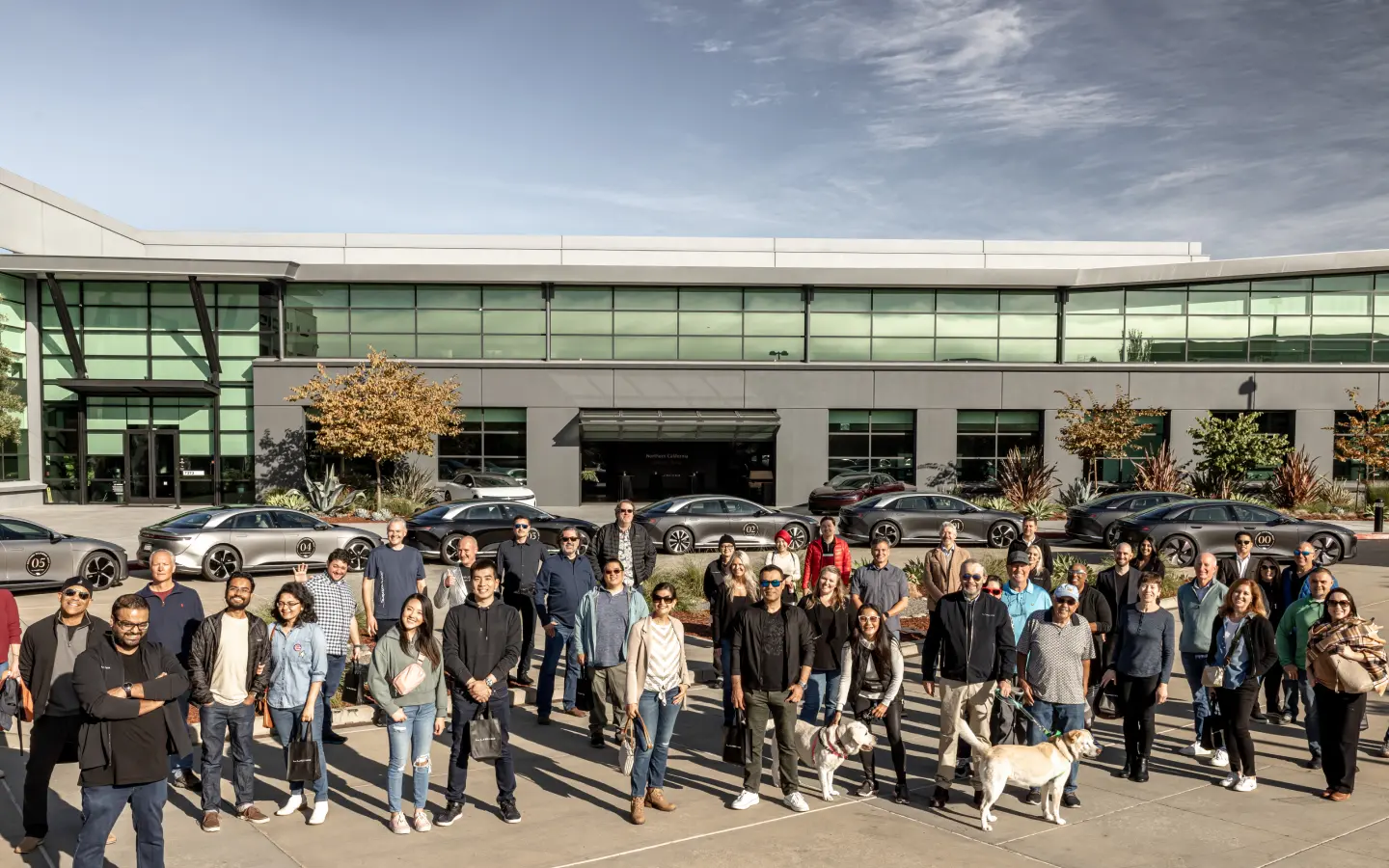 Lucid Motors
Official Owners Club

.
About the club
Experiences — and friendships — are more fulfilling when we share a common journey of imagining the future. At its core, the Official Owners Club is a social hub that thoughtfully connects our visionary drivers to further our collective mission of sustainable performance and luxury.
Level up your connection with our
driving community

.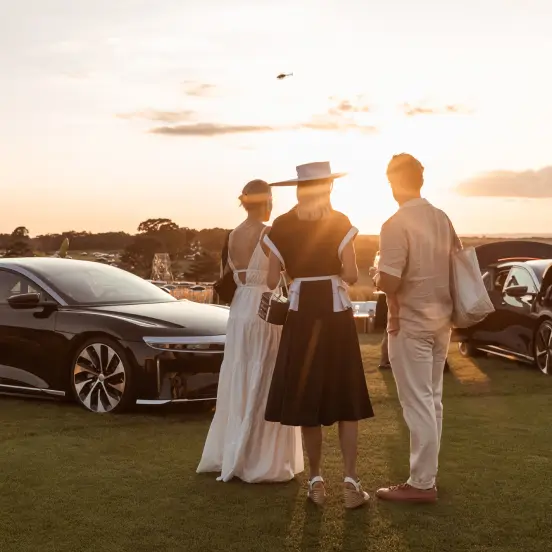 Private events
Lucid's exclusive gatherings have been curated to offer opportunities nationwide for our owners to come together.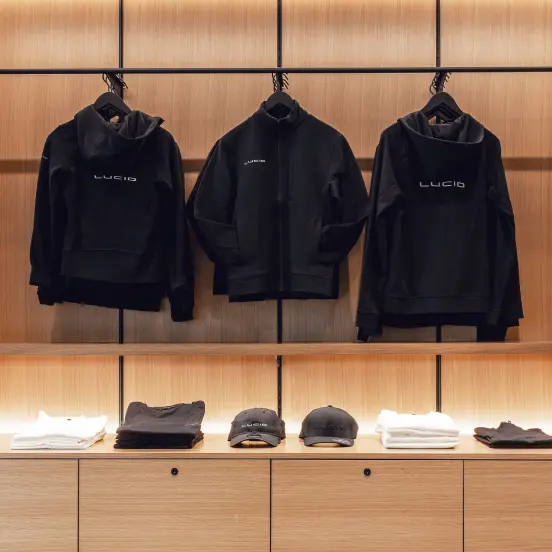 Exclusive merchandise
Members may access exclusive Owners Club merchandise and are eligible for special offers in the Lucid Store. Benefit launches soon.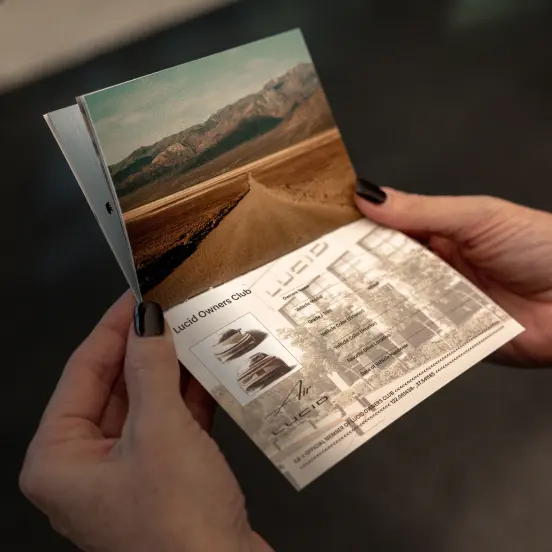 Owner Loyalty Program. Lucid Passport.
Our special gift to you, the Lucid Passport is a memento of your important place in our vibrant community. Members add to their collection with every official Lucid Owners Club event attended, plus a few surprises to mark important occasions.