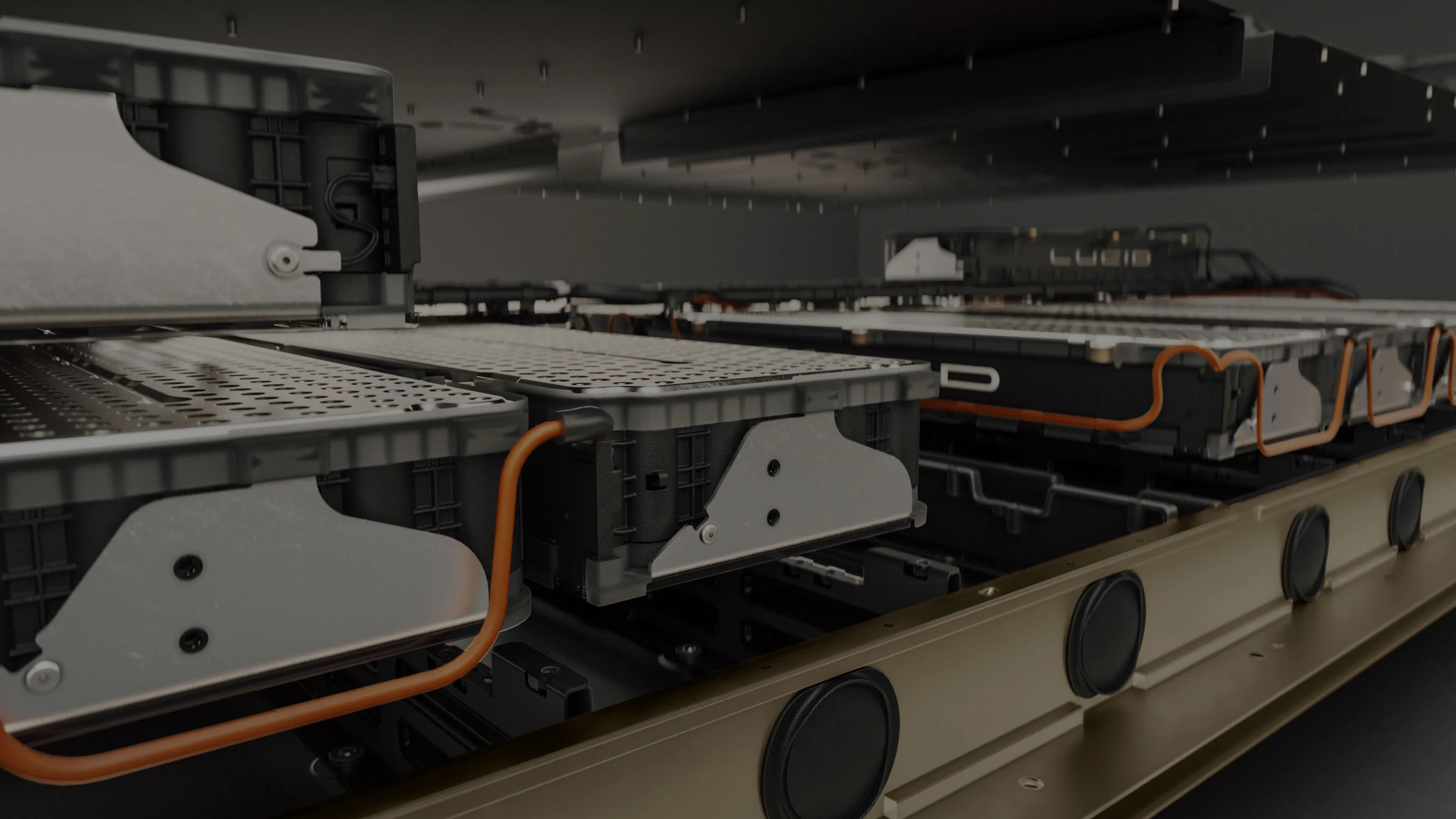 Welcome to Tech Talks, a new streaming series from Lucid that uncovers some secrets behind our proprietary EV technology. Join CEO and CTO Peter Rawlinson, along with special guests, for deep dives on how Lucid is setting a new standard in EV efficiency, performance and design.
Episode 5
Inverter
Eric Bach, SVP of Product/Chief Engineer
How does Lucid Air deliver mind-blowing efficiency that internal combustion engines could only dream of? In the latest episode of Tech Talks, our SVP of Product and Chief Engineer, Eric Bach, does a deep dive on the inverter, also known as the motor controller, only from Lucid.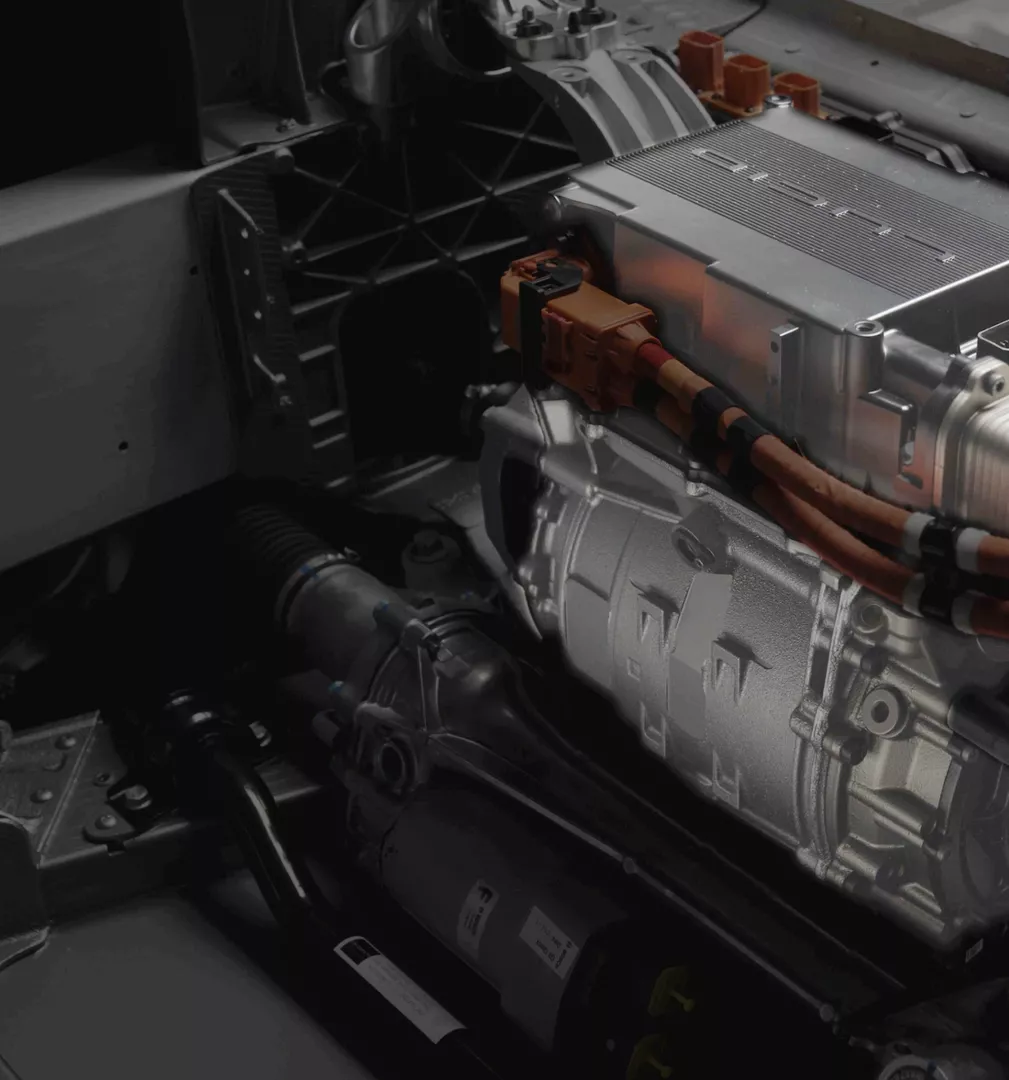 Previous episodes
---
Episode 4
Drive Unit: Motor
/ 1:12:25
At Lucid, we prize efficiency above all else. And nothing illustrates that more clearly than how we engineer and build our electric motors. In this latest episode of Tech Talks, CEO/CTO Peter Rawlinson and Powertrain VP Emad Dlala share how our relentless focus on efficiency led us to develop an electric motor that is, in our opinion, the most technologically advanced in the world.
Episode 3
Fast. Compatible. Bi-directional. No wonder we call it the Wunderbox. Join Lucid SVP of Product and Chief Engineer, Eric Bach, for the full story.
Episode 2
Peter Rawlinson explains the Space Concept: Lucid's philosophy of minimizing components for maximum interior space, and the handling dynamics of a sports car.
Episode 1
Peter Rawlinson opens up the battery module in this first episode and shares keys to achieving revolutionary range.