Wrapped in California: Yosemite
This California Landmark Will Inspire the Next Lucid Air Prototype Wrap
We find limitless inspiration in the nature and innovation of California — our home state. It even informs the artwork we create for wraps that camouflage the Lucid Air prototype fleet. Our first four designs took inspiration from the Golden Gate Bridge, Sequoia National Park, Joshua Tree National Park, and Monterey Bay.
We asked the Lucid community where we should go with our next wrap's design, and then opened voting for the most popular nominations: Lake Tahoe, Yosemite, Death Valley, and Hollywood. It was close, but after polls closed and thousands had cast their vote, we had a winner — Yosemite.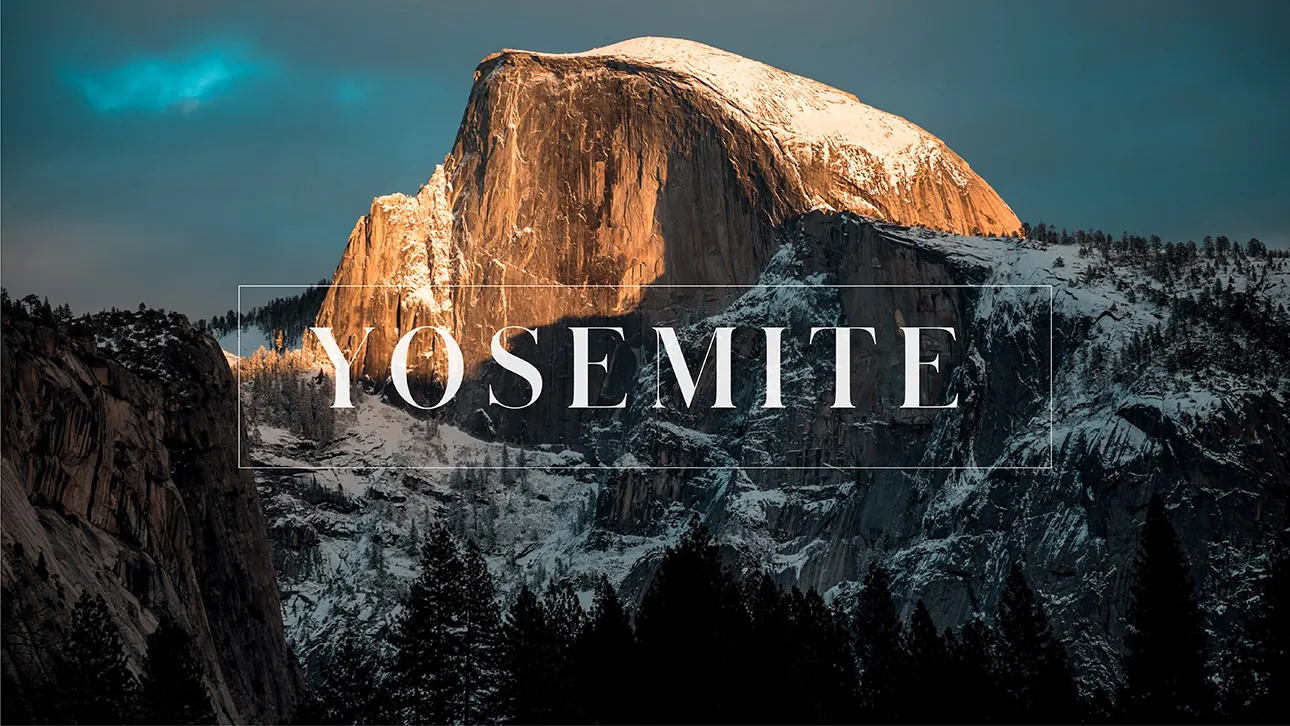 Resting at edge of the Sierra Nevada mountain range, Yosemite is home to monumental granite formations — including Half Dome and El Capitan — that rise thousands of feet from the valley floor. And this dramatically picturesque landscape invites adventure across nearly 750,000 protected acres.
Be sure to stay tuned — we have already started designing a new wrap inspired by this national park in Central California, and we'll share images with you as soon as we've wrapped one of our Lucid Air prototypes in the new Yosemite design.
And please join us on September 9, 2020, at an extraordinary online event as we remove the wraps and reveal the production Lucid Air to the world.
If you have any questions at all, please call +1 844 367 7787 or contact sales@lucidmotors.com.