Wrapped in California: Hiding Lucid Air Prototypes in Plain Sight
The Story Behind Four Camouflage Wraps that Celebrate the Golden State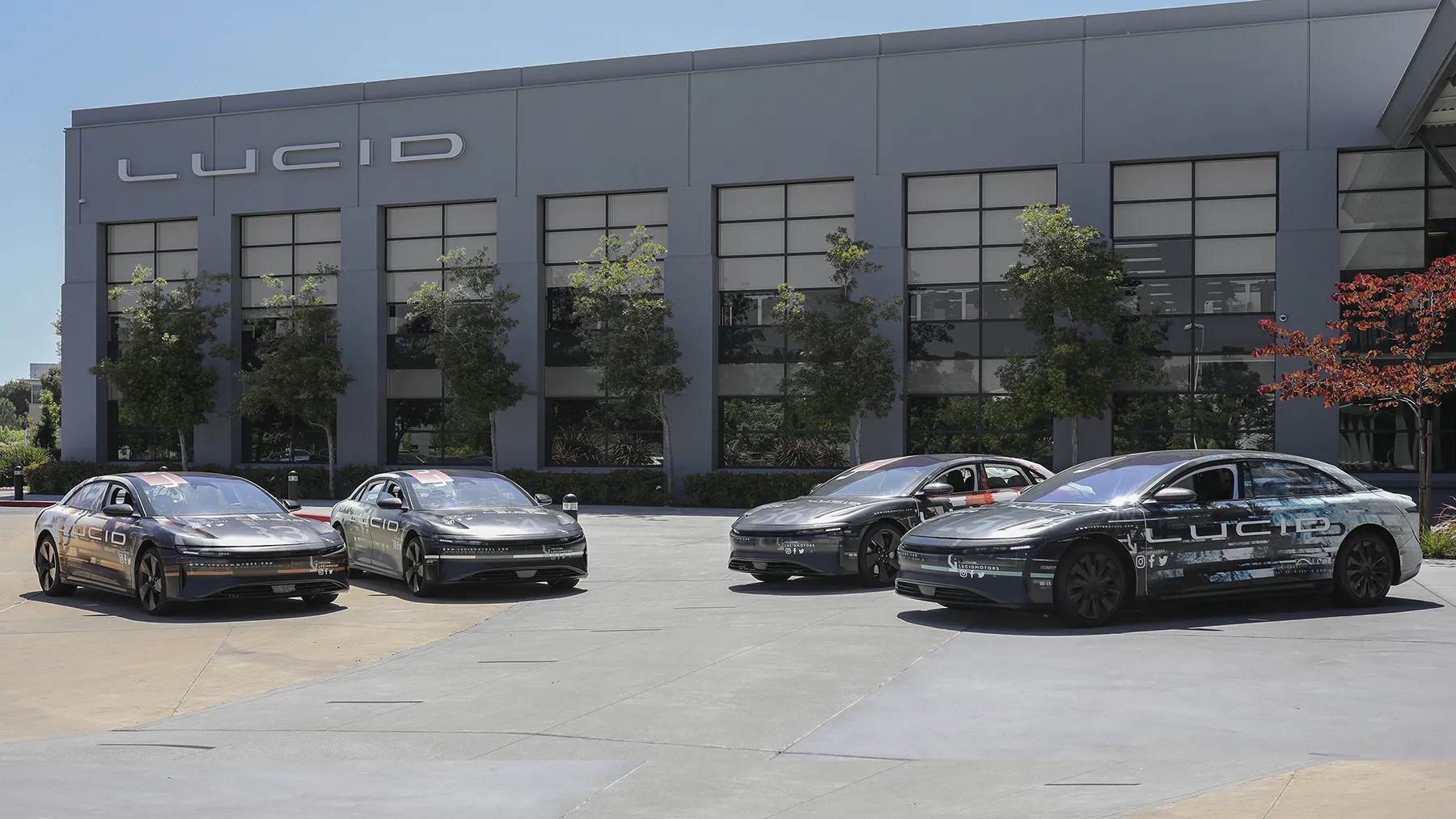 Most automakers wrap their prototypes with detail-obscuring camouflage when they test new models on public roads — frequently geometric swirls of black and white.
At Lucid, though, we wanted to honor our California DNA with the wraps for our beta prototypes. Each of the distinctive colors — red, yellow, green, and blue — features artwork inspired by landmarks throughout California: the Golden Gate Bridge, Joshua Tree National Park, Sequoia National Park, and Monterey Bay.
Where should we go next? We want your help choosing a subject for new prototype wraps we're designing. Visit Lucid at Facebook, Twitter, Instagram, or LinkedIn for details on nominating and voting for your favorite California landmark.
If you follow us on social networks, you've seen a series of videos highlighting our first four wraps over the last several weeks: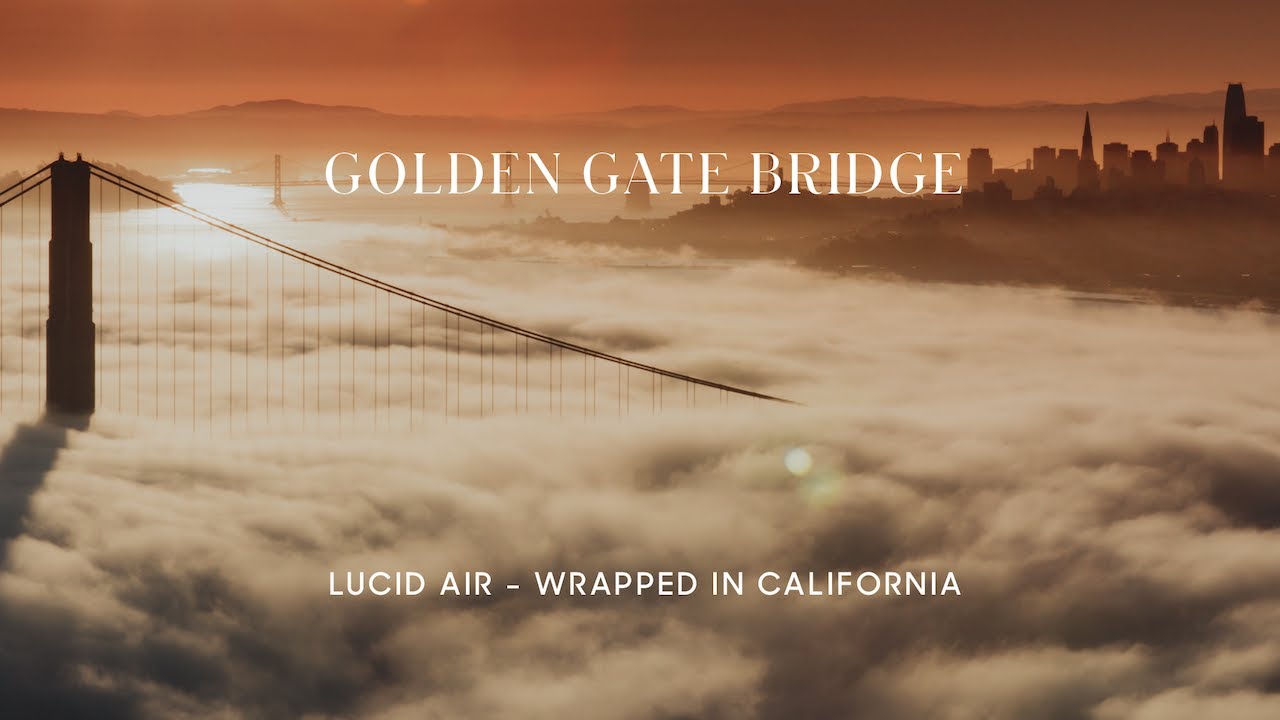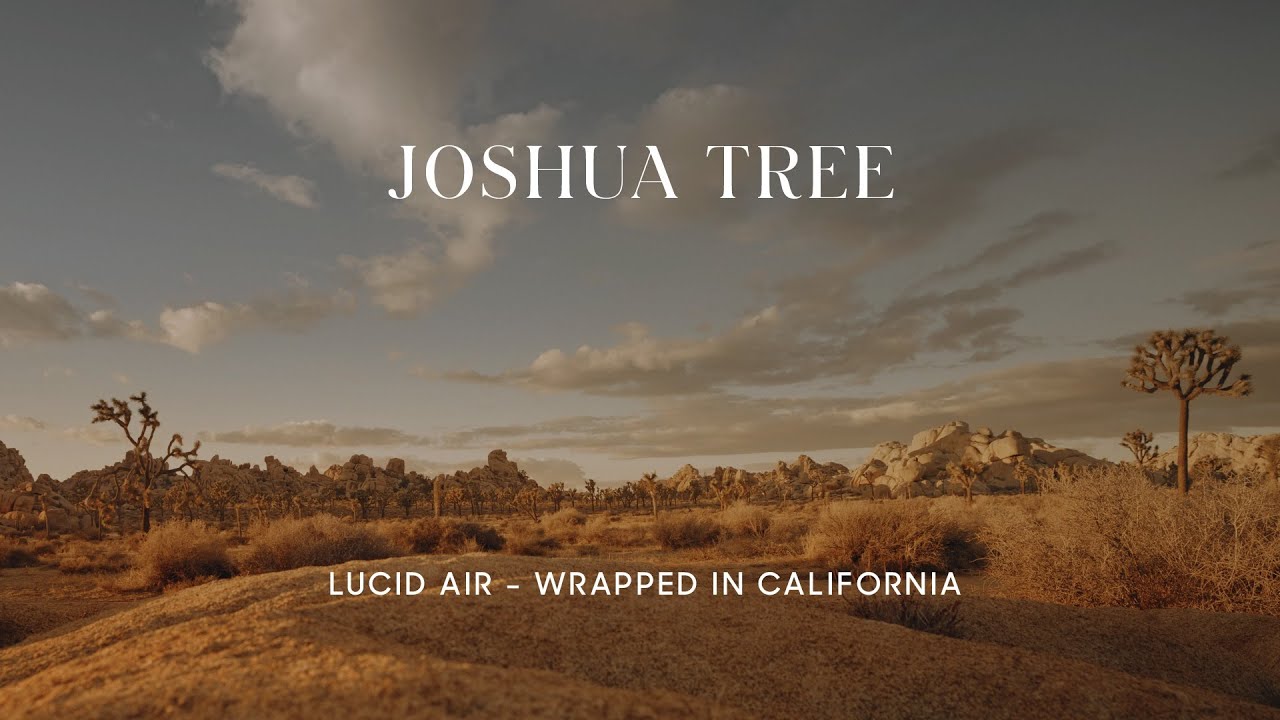 Yellow: Joshua Tree National Park
Named for its distinctive Joshua trees, the vast desert landscape of Joshua Tree National Park provides endless miles of inspiration, exploration, and escape.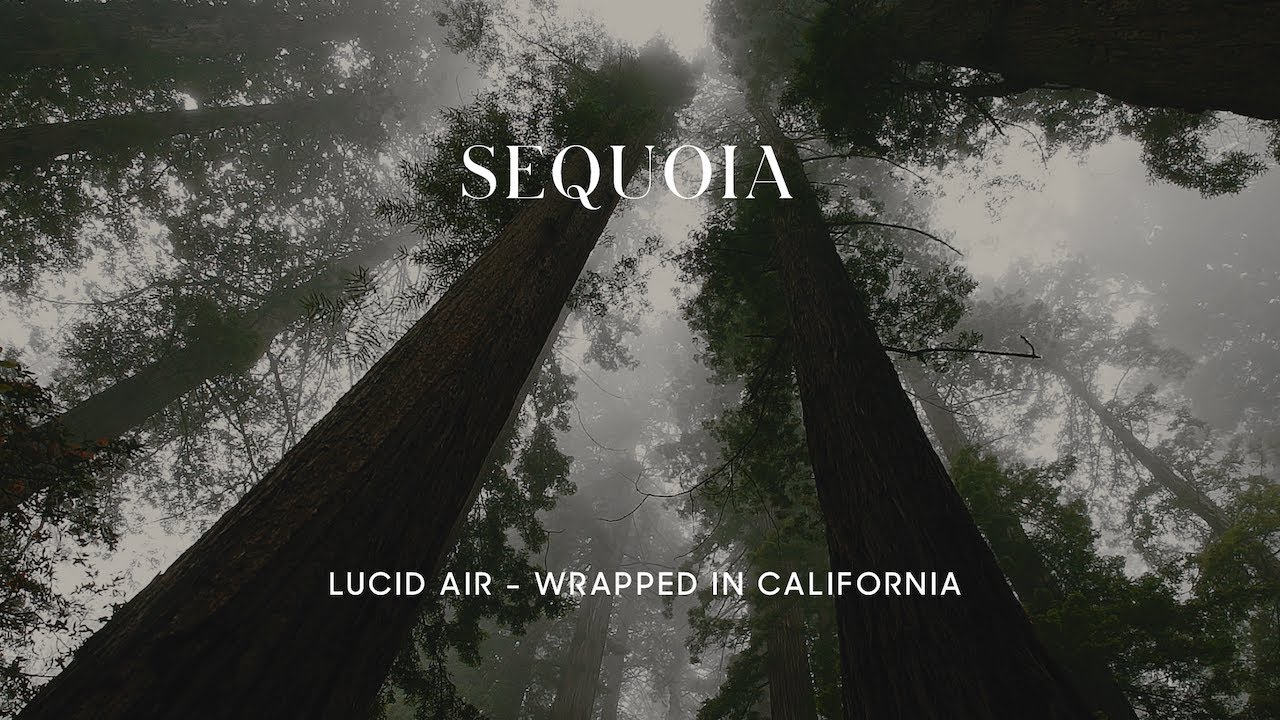 Green: Sequoia National Park
The towering old-growth forests of the Sequoia National Park are best known for their giant sequoias, including the tallest living tree on earth.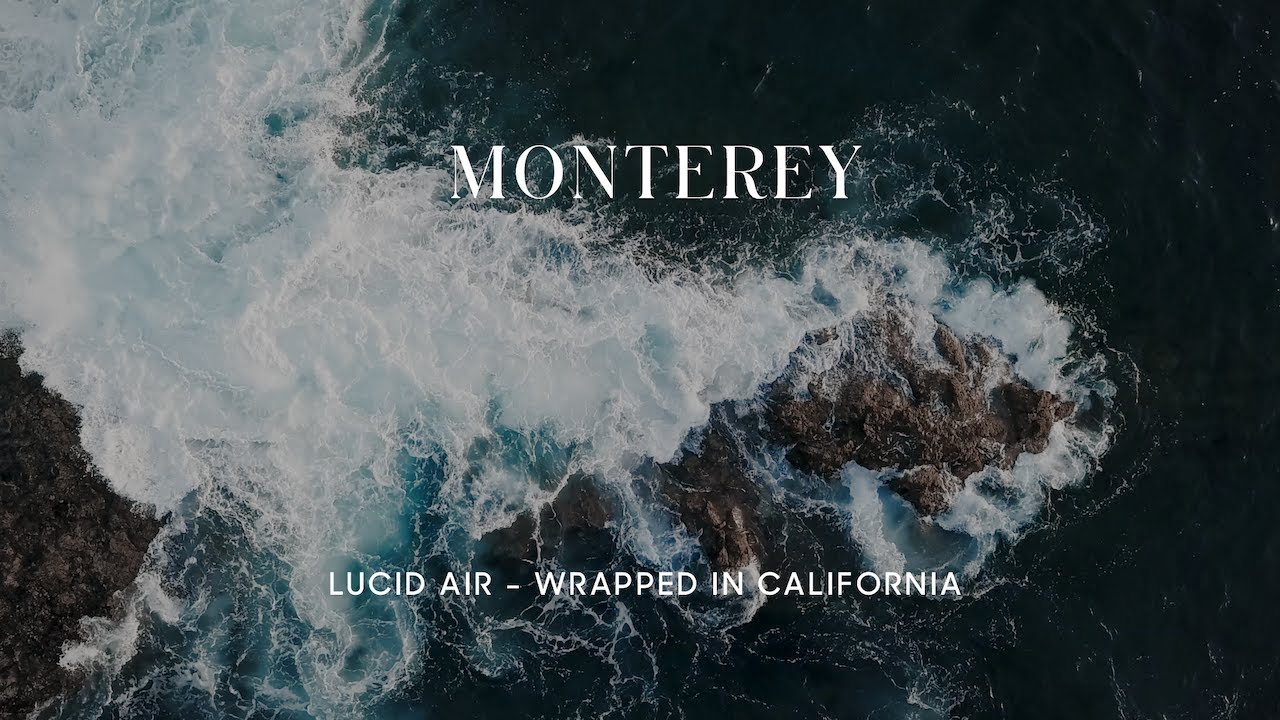 Blue: Monterey Bay
A picturesque crescent along California's Central Coast, Monterey Bay is home to a vibrant array of marine life — including whales on their migratory path.
Each wrap starts with a dark hue at the front and becomes progressively lighter as it moves to the back of the body. From a distance, their artwork may look more abstract, but as you get closer you will start to see clear images of these iconic locations.
Camouflaged beta cars also prominently feature prototype numbers on their hood. So, if you see one out on the highway — whether it's 9 (efficiency testing) or 35 (ADAS testing) or 64 (suspension testing) — you will know exactly which one it is.
To reserve your own Lucid Air, or if you have any questions, please contact sales@lucidmotors.com or call +1 844 367 7787.

Lucid Air beta prototype in Golden Gate Bridge wrap

Lucid Air beta prototype in Joshua Tree National Park wrap

Lucid Air beta prototype in Sequoia National Park wrap

Lucid Air beta prototype in Monterey Bay wrap