Now open: Our new Lucid Studio in West Palm Beach.
Our second sunshine state Studio is now open at Rosemary Square in West Palm Beach.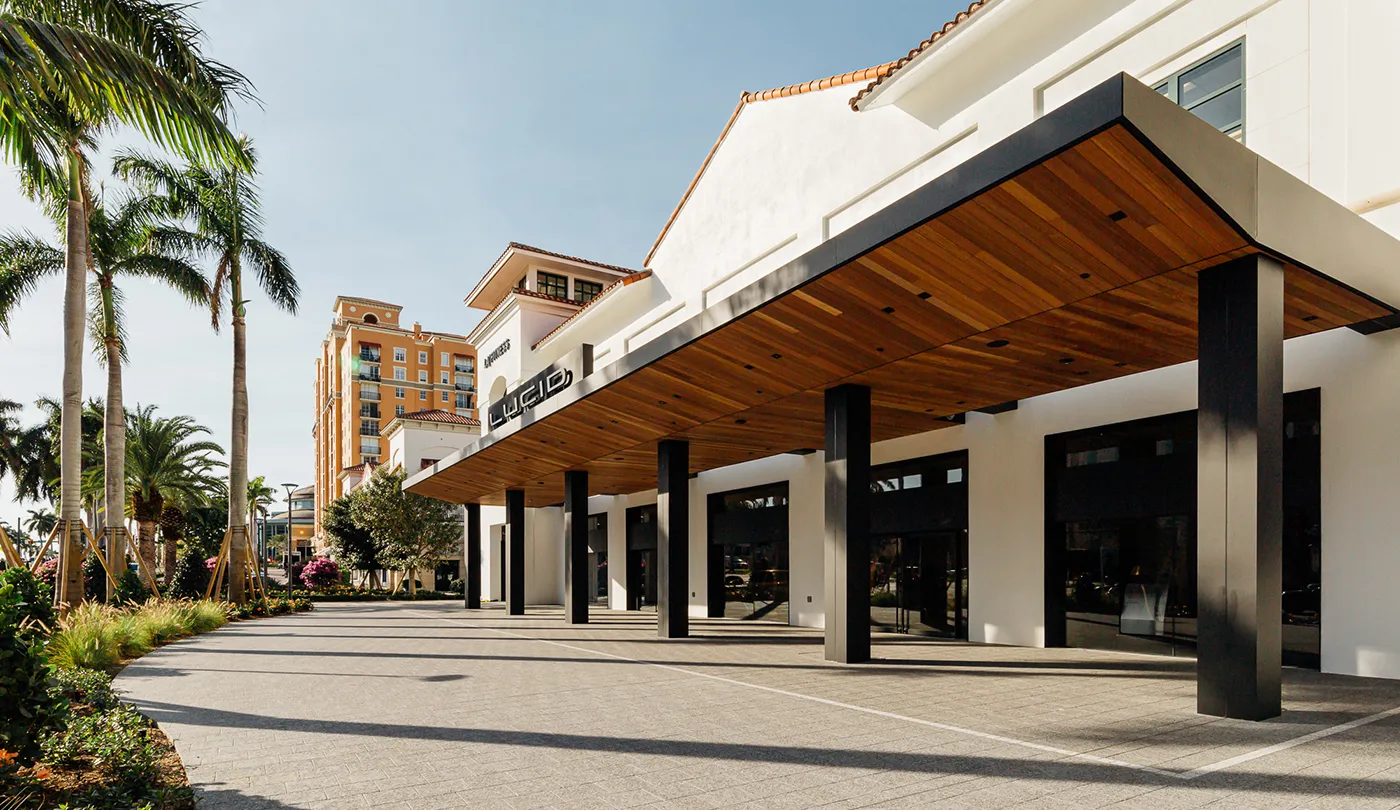 As the second location in South Florida, our latest Lucid Studio at Rosemary Square in West Palm Beach is now open for business. This is the sixth in a network of Lucid Studios that will grow to 20 locations by the end of the year. Our Studios offer a chance to experience Lucid's advanced vehicle technology firsthand, learn about the full line-up of luxury, high-performance EVs, and reserve a Lucid Air.
"The opening of our West Palm Beach Studio signifies our confidence in the South Florida market as we continue the expansion of our Lucid retail network across the United States," said Zak Edson, Senior Director of Retail Ops. "Our first product, Lucid Air, is a true luxury EV that will set new standards in power, efficiency, comfort and range, and we look forward to sharing it with discerning consumers at our newest location in West Palm Beach."
The Studio experience
Every Lucid Studio offers a tech-savvy, immersive luxury environment. We designed and engineered the Lucid Air to set the standard in the luxury electric car market — and created a customer experience to match. Within every Lucid Studio, visitors can better understand our dedication to craftsmanship, and how we draw inspiration from the beauty and innovation of California. And along with the physical experience of seeing and touching an Air, they can also take one for a "test drive" through VR. This in-studio VR experience combines the physical and virtual worlds to allow seamless personalization of everything from interior finishes and materials to exterior color.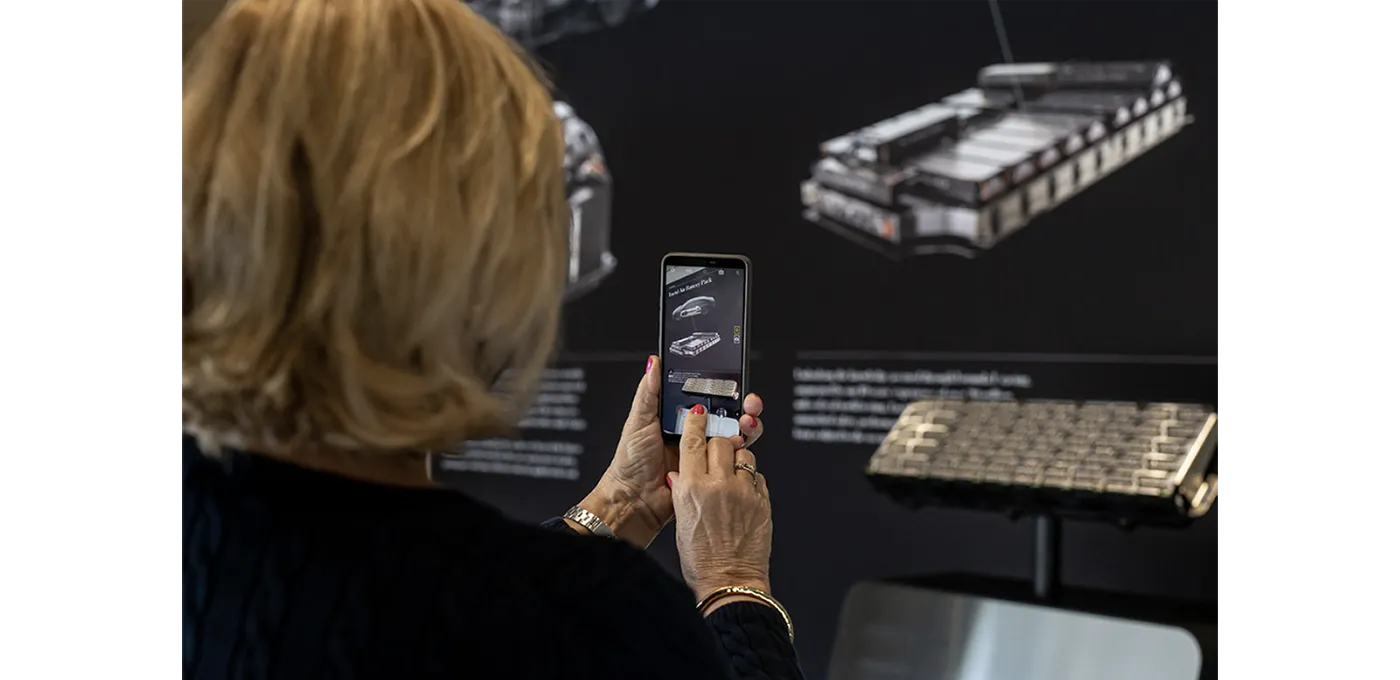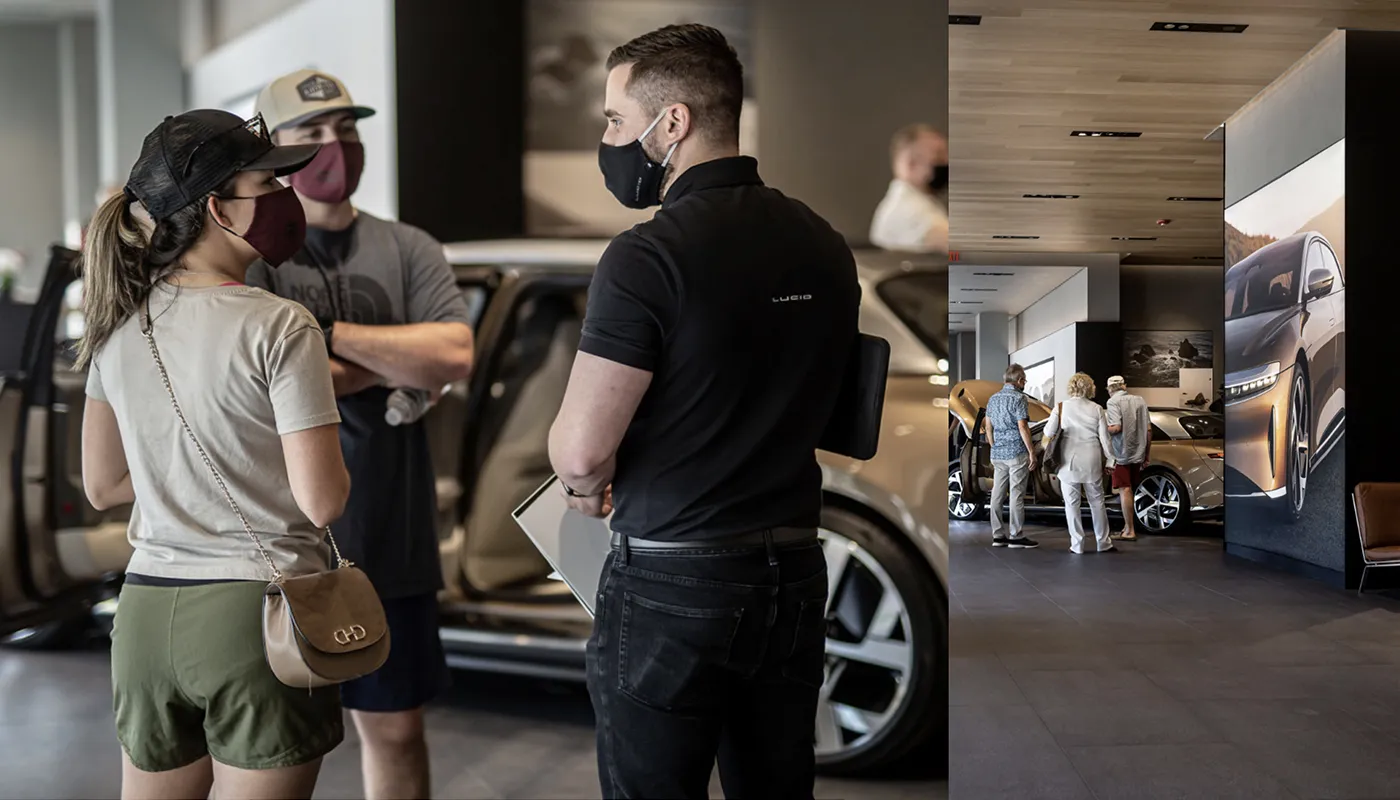 More to come
West Palm Beach at Rosemary Square is the second of many Lucid Studios that will open on the East Coast of the US over the next year. Other Studio locations will include New York City, Boston, the D.C. Metro, Chicago, and even international expansion.