Dr. Eugene Lee Joins Lucid Motors
The Automotive Systems Pioneer Is Leading Our ADAS/AD Development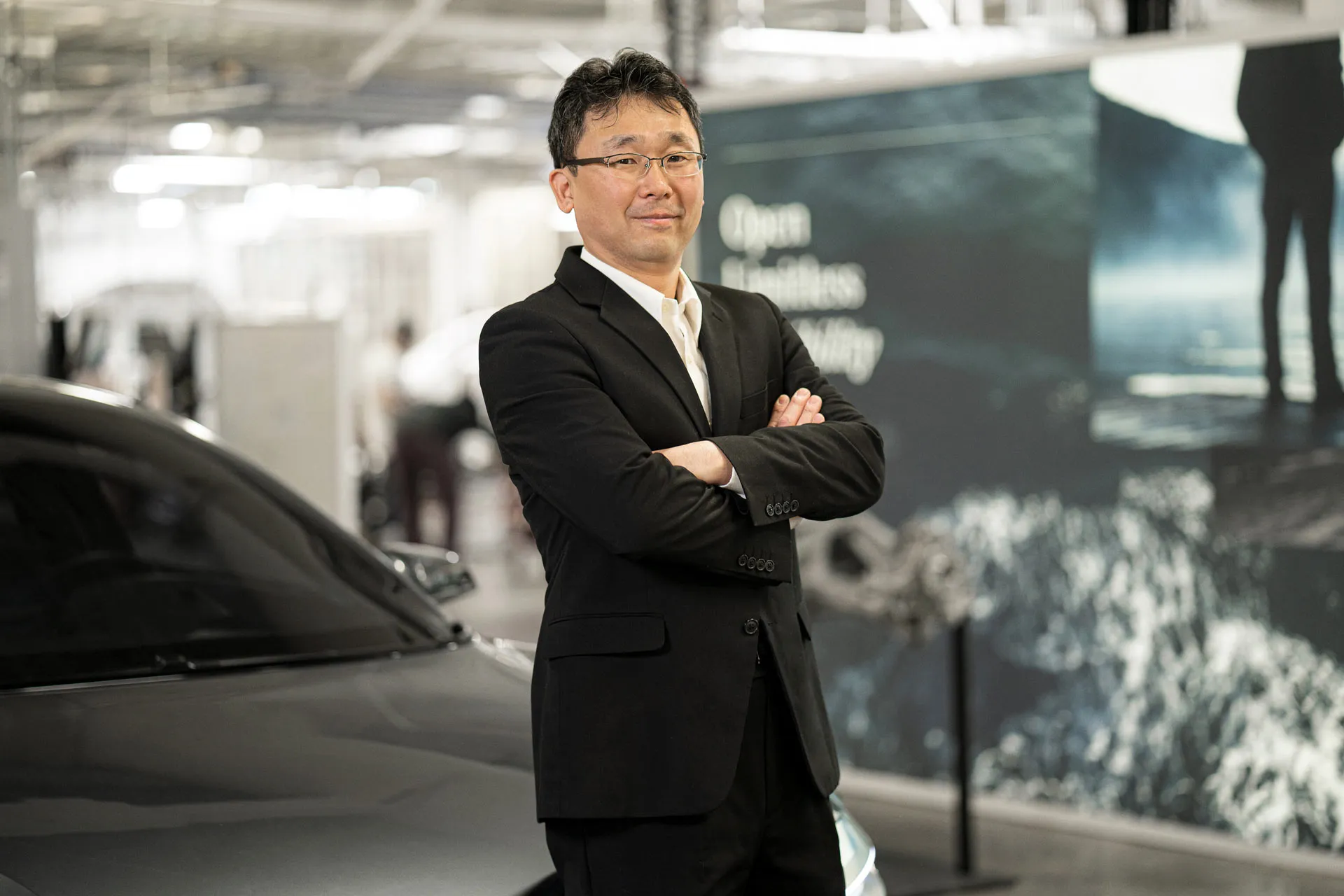 We are pleased to announce Dr. Eugene Lee has joined Lucid Motors as our Senior Director of ADAS and Autonomous Driving. In this pivotal leadership role, he oversees the development and production of advanced driver assistance systems (ADAS) and development of autonomous driving (AD) technology.
Lee is an innovator with over two decades of experience and 50 patents for automotive systems technology. He most notably developed GM's Super Cruise automated driving system — currently available on the Cadillac CT6 — and established Hyundai's 10-year ADAS/AD roadmaps, launching over 70 vehicle programs.
At Lucid, Lee is drawing on his expertise to build an ADAS/AD team with top talent from Silicon Valley and the automotive industry. Together, they will use class-leading technology to build a competitive ADAS/AD suite centered on the human experience.
We look forward to sharing more details about his work at Lucid later this year.