Lucid Air Launch: A Look Back
Highlights from the exclusive unveiling celebration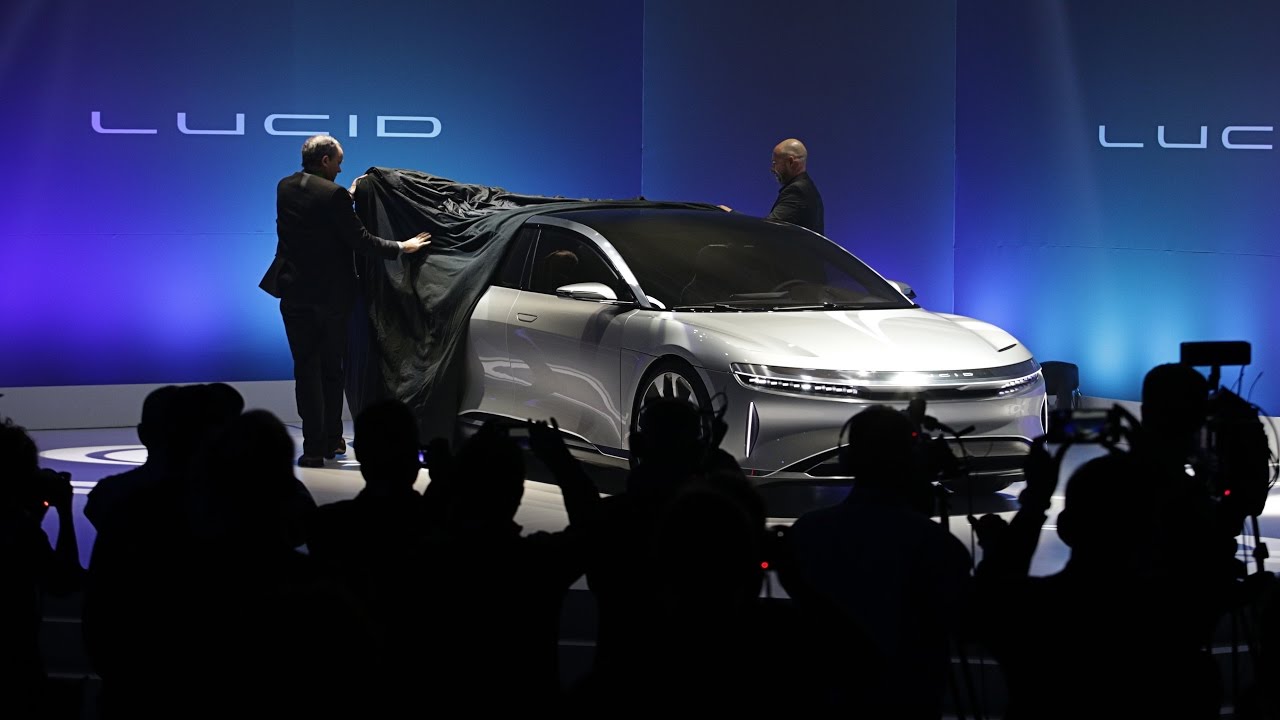 In December 2016, at an event with over 400 VIPs in attendance, we unveiled the Lucid Air to the world. With 1,000 horsepower, autonomous-driving capabilities, and the interior space of a large executive sedan in a midsize footprint, the Air has reimagined the concept of the luxury car.
The evening began with a presentation by Peter Rawlinson, Lucid's Chief Technology Officer, and Derek Jenkins, Vice President of Design. After the car was unveiled, the floor opened up, and our guests had the opportunity to get an exclusive look at the technology and design behind the Air while speaking with the team bringing the car to life. Attendees were treated to rides in Air prototypes, in which they experienced the car's incredible power, phenomenal space, and effortless autonomous capabilities. We captured highlights from the evening in the video above.
2017 will be an exciting year for Lucid, and we invite you to join us by subscribing to our mailing list, by following us on Facebook, Twitter, and Instagram, and by reserving your own Lucid Air today.