Save the Date: We Will Reveal the Production Lucid Air on September 9, 2020
We're Out on the Road — and Driving Toward Lucid Air Production
Today, we are pleased to share the new date of our Global Reveal on September 9, 2020, when we will share many details about the production Lucid Air — including pricing and specifications — during a groundbreaking online digital reveal. Please stay tuned for information about this very special online event, which we hope you will attend.
We are proud of our entire Lucid team, who continue to rise to the challenge of this unprecedented time and have found new ways to keep working toward our goals. We can assure you that our productivity has continued undiminished. We have, in fact, welcomed over 160 new Lucid team members in the last 90 days alone. And we are in the midst of a phased return to our Silicon Valley headquarters in accordance with local and state guidelines, along with our own strict protocols designed to protect the health and safety of all Lucid employees.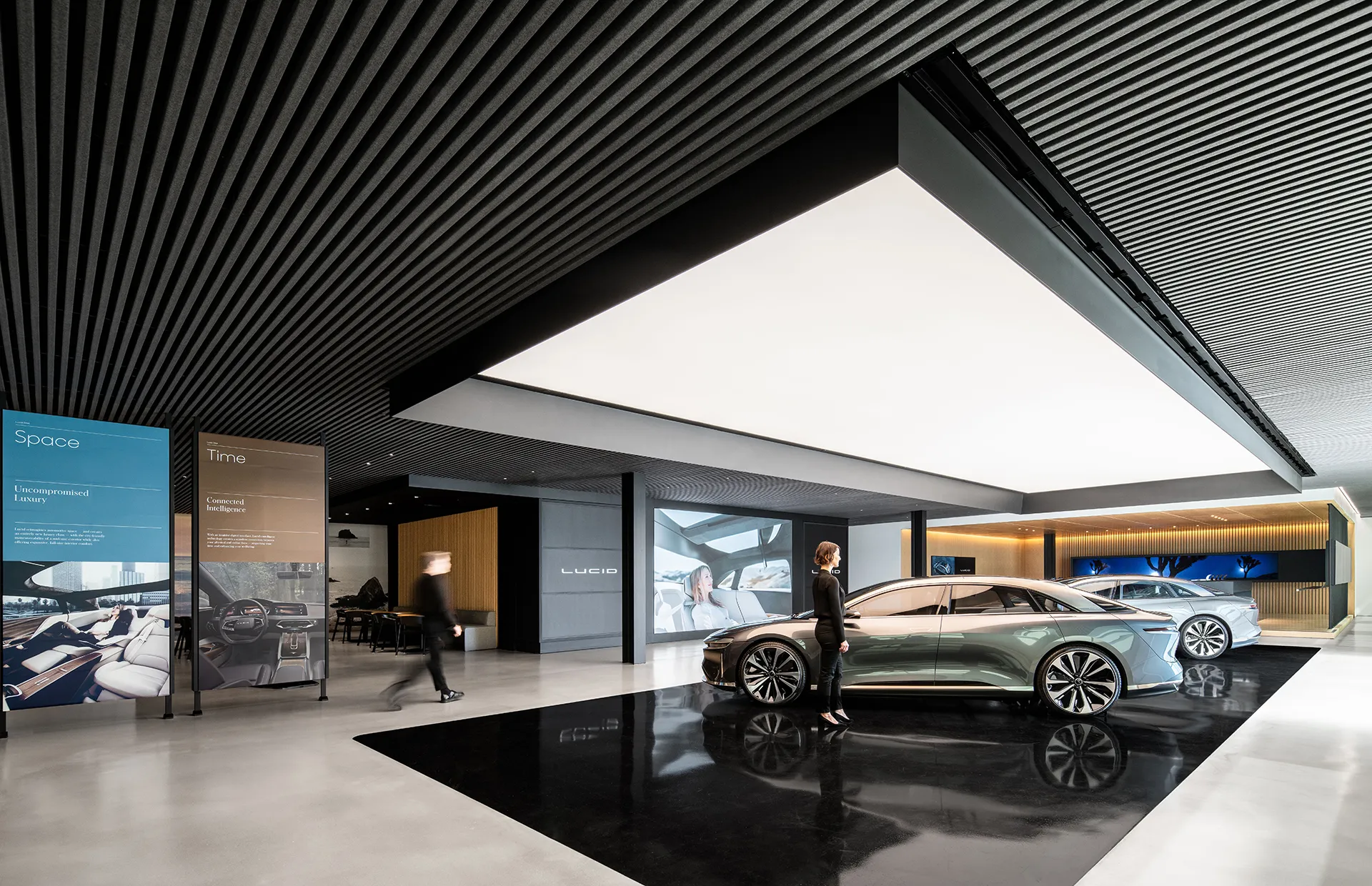 Lucid's Silicon Valley Headquarters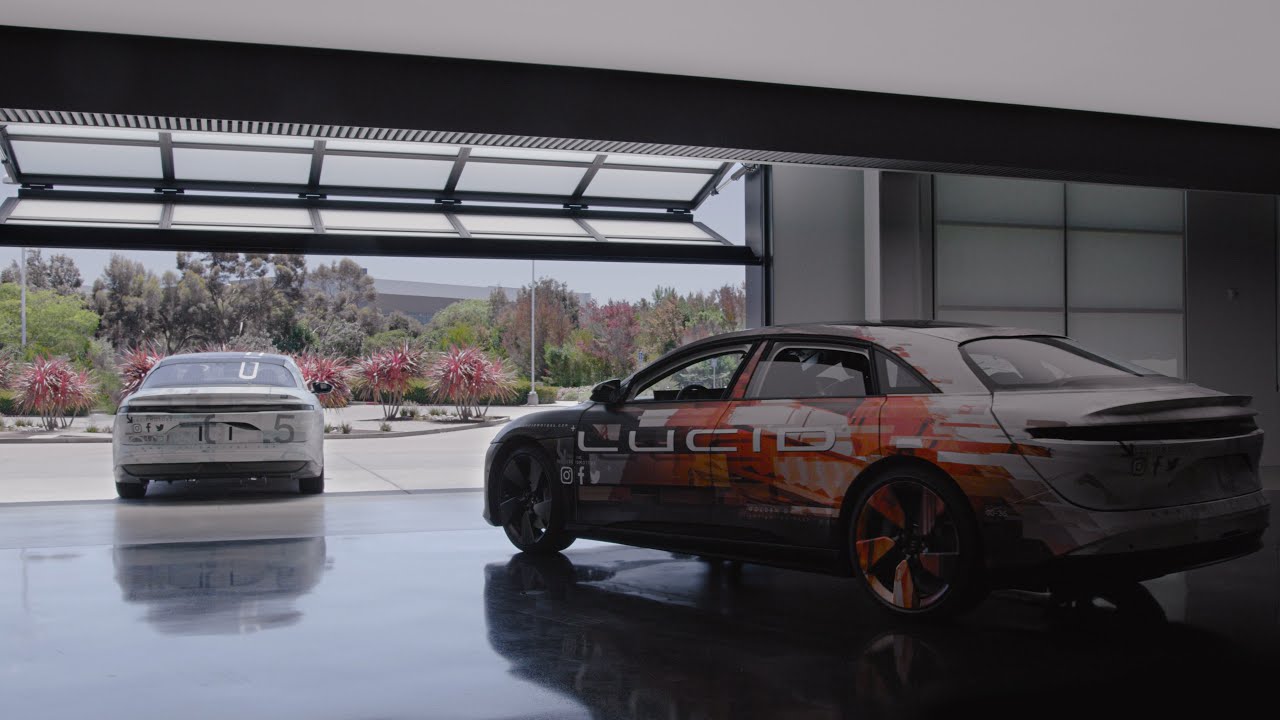 We are also happy to report that our beta prototype fleet has resumed its comprehensive road and track testing program — and continues the Lucid Air's drive toward production.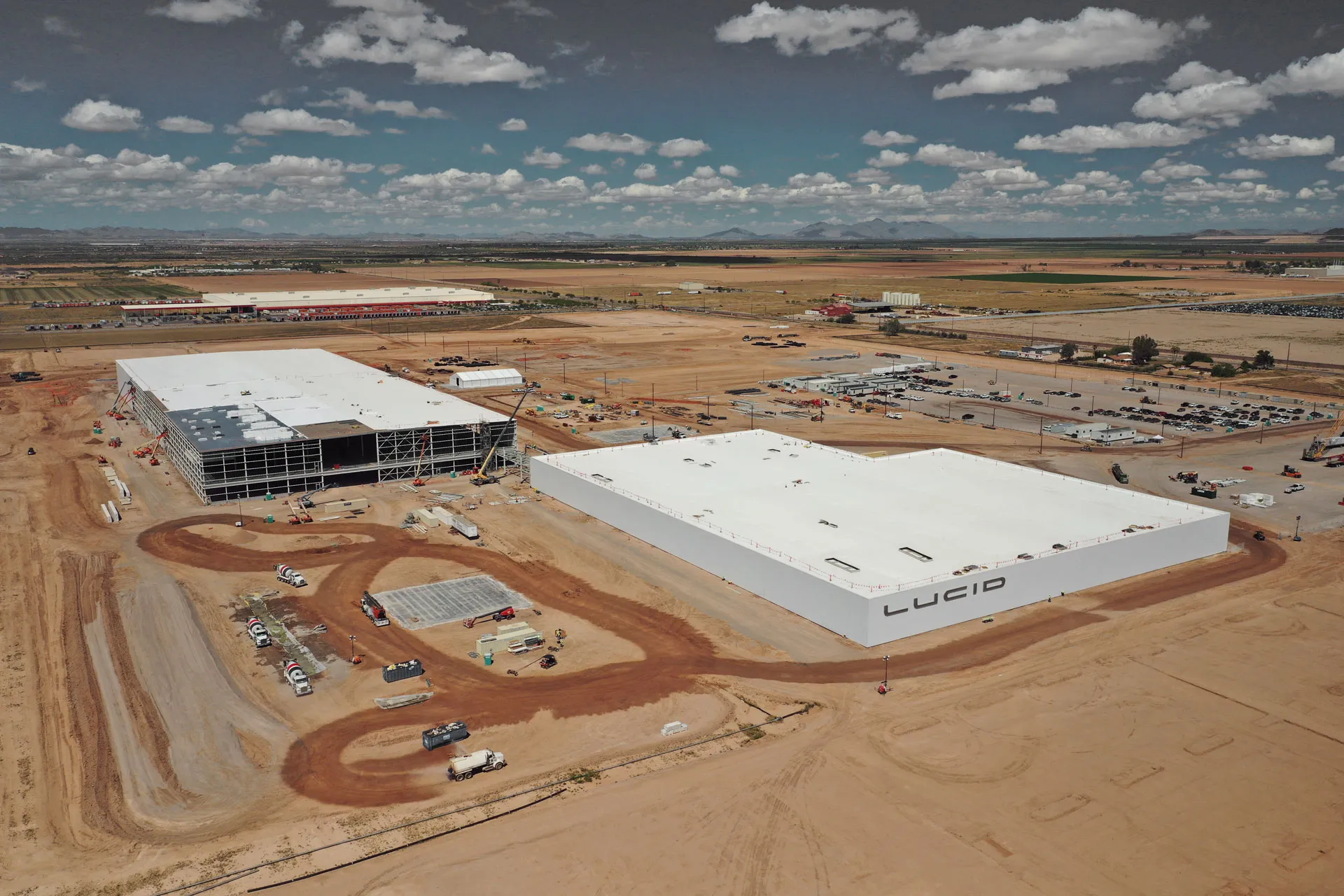 Lucid's Casa Grande, Arizona factory
Our dream is coming ever closer to reality. And we could not be more eager to show you the game-changing Lucid Air and what it means for the future of sustainable transportation.
If you have any questions at all, please call +1 844 367 7787 or contact sales@lucidmotors.com.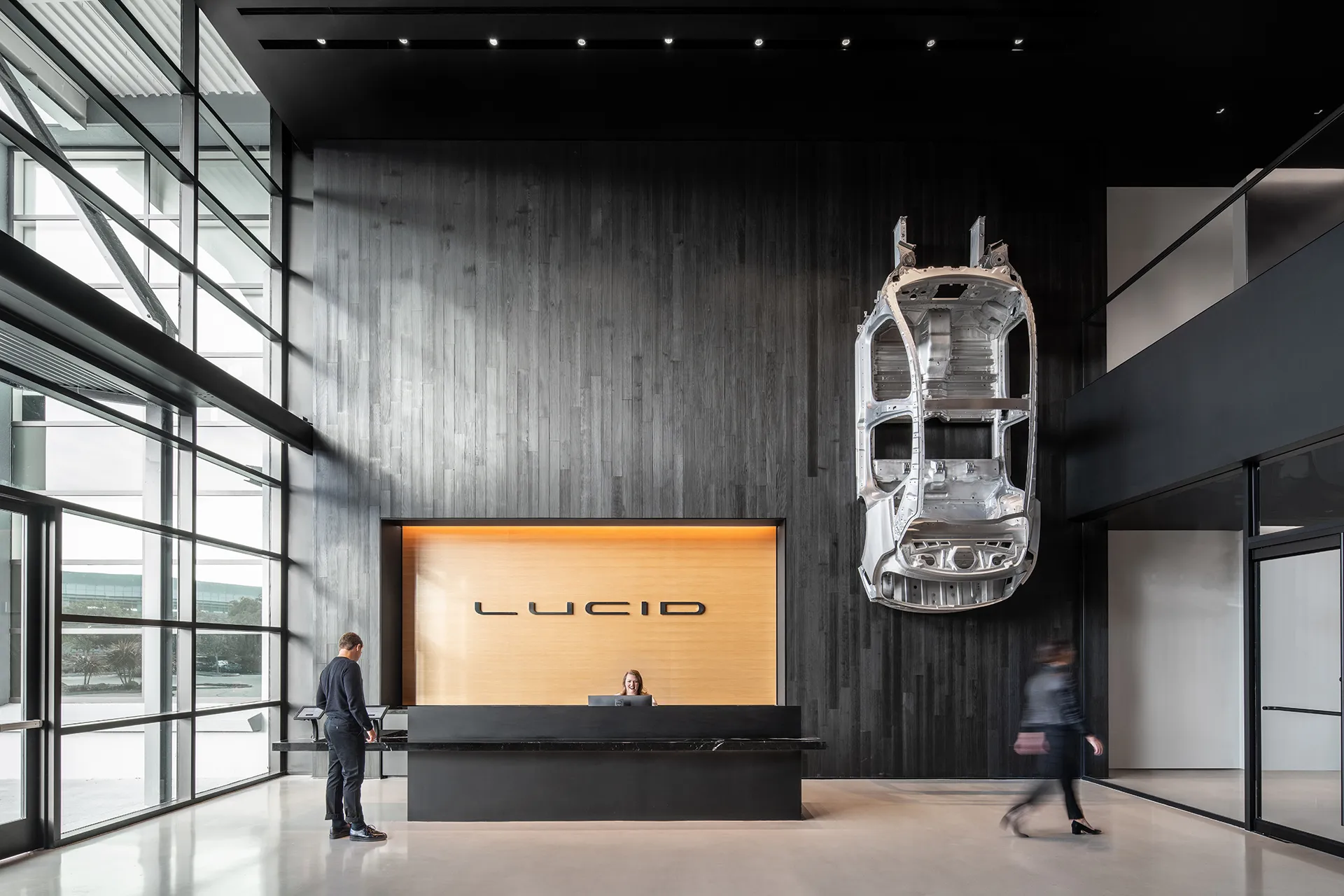 We are also happy to report that our beta prototype fleet has resumed its comprehensive road and track testing program — and continues the Lucid Air's drive toward production